DTM: Pre-season tests
Three DTM tests in the run-up to the 2017 season.
In the run-up to the 2017 DTM season that will be kicked off from 05th to 07th May at the Hockenheimring Baden-Württemberg, Audi, BMW and Mercedes-AMG will contest three official tests. The first five days of testing (20th to 24th February) will be held at Portimão, located at Portugal's Algarve coast, followed by four days (14th to 17th March) at Vallelunga, located to the North of Italy's capital, Rome, and four days (03rd to 06th April) at the Hockenheimring. And during the tests at the German circuit, the gates will be open for the public.
/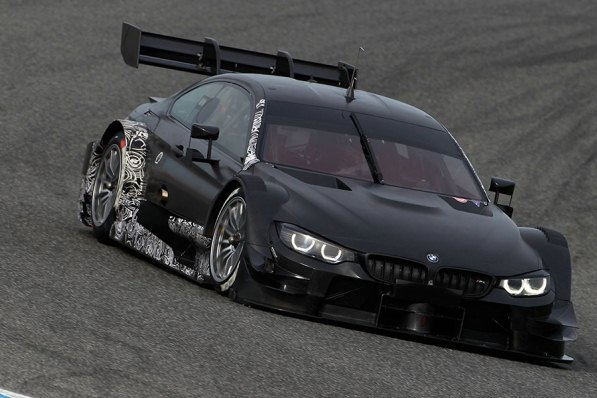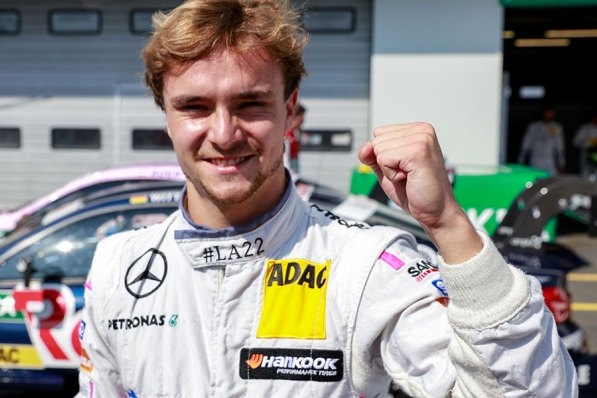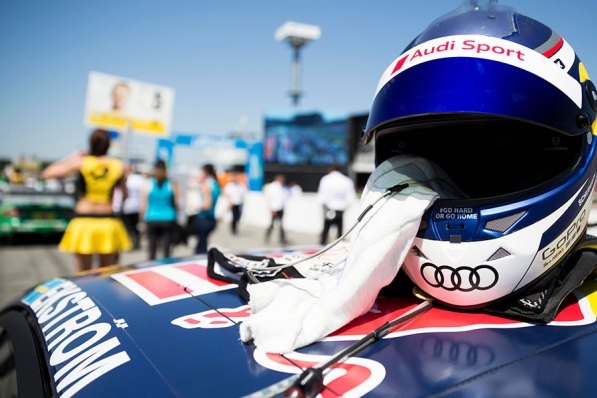 The technical regulations for the coming season will feature several alterations that will be announced before long – as soon as the final decisions have been made. That's why the off-season tests are of major importance: to enhance those developments on the track that were developed in winter. So, mainly the first two tests also will be contested by special development vehicles to put the new components to the acid test.
Tickets for DTM round at Moscow Raceway are available here at Moscowraceway.com.