DTM: What's new
DTM Super Weekend at Moscow Raceway starts on July 21: what's different from the previous events?
/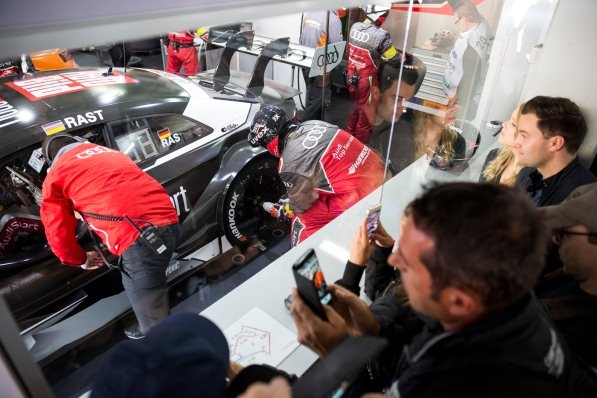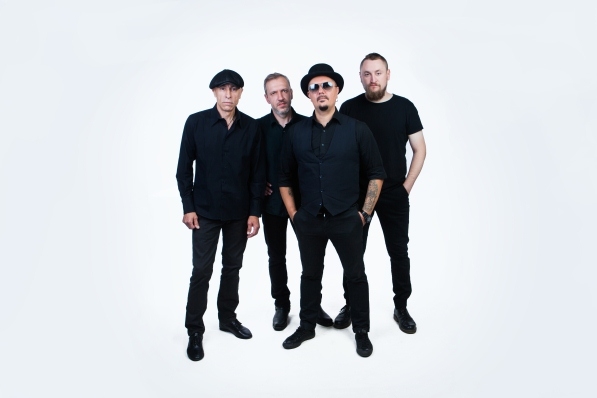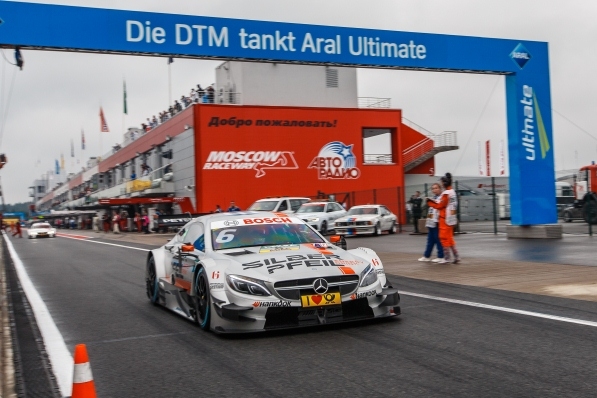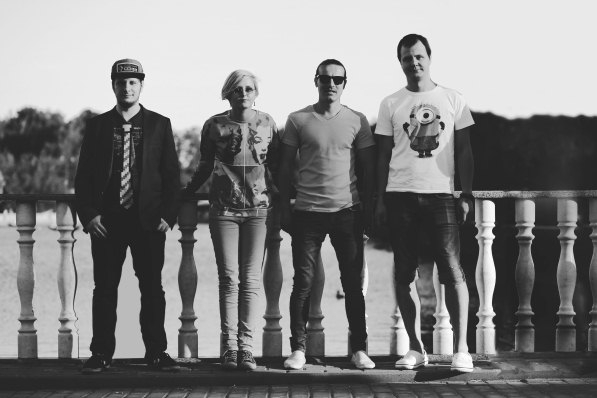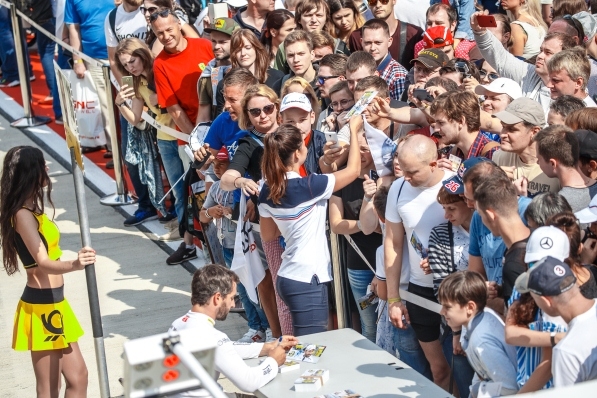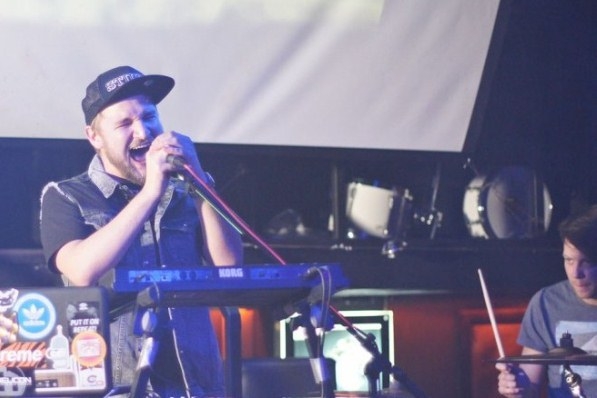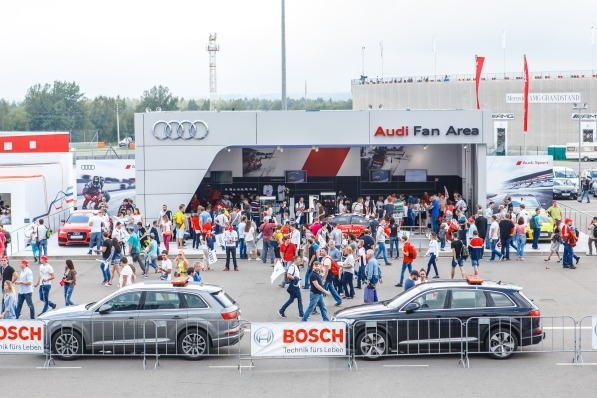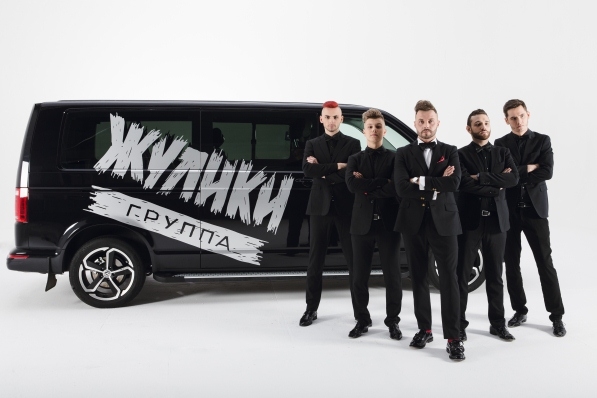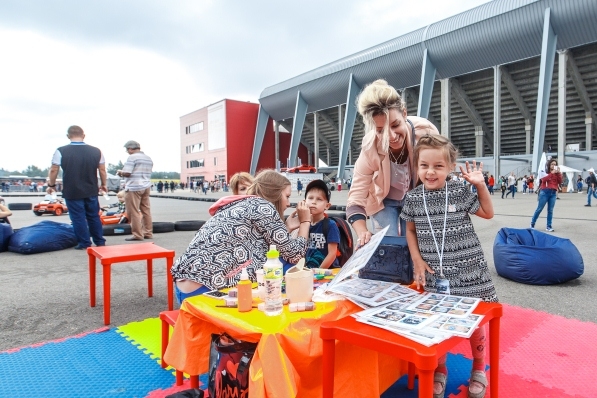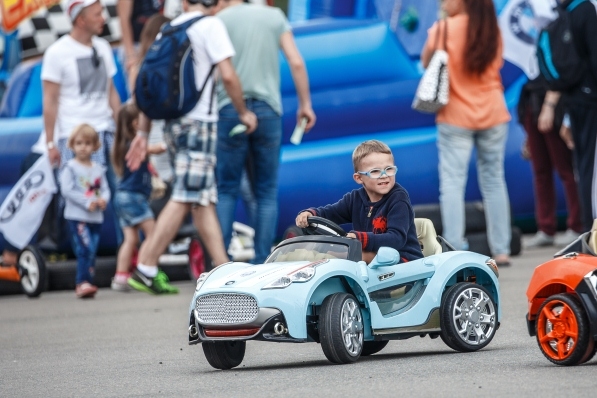 Both races - on Saturday, July 22, and Sunday, July 23 - will roll for an hour and with obligatory pit stop - which also looks different because of the smaller crew. The colorful start and grid are still the same, but the horsepower is bigger - more than 500hp in every car and the speed goes over 285 km/h.
All traditional pitlane walks and autograph sessions are avaiable on Saturday and Sunday (check the timetable!) as well as the greatest new thing of the season - Pit View which is your chance to look inside the pits and see the teams' work.
Moscow DTM round promisses a lot of entertainment so don't forget to book your ticket!