DTM: Fan Fun
On July 21-23 Moscow Raceway becomes the most entertaining place in the whole region!
/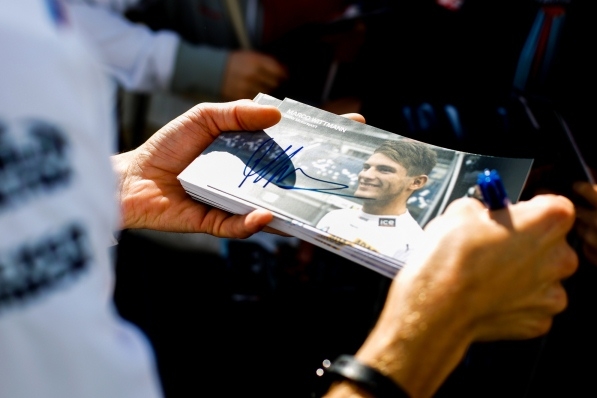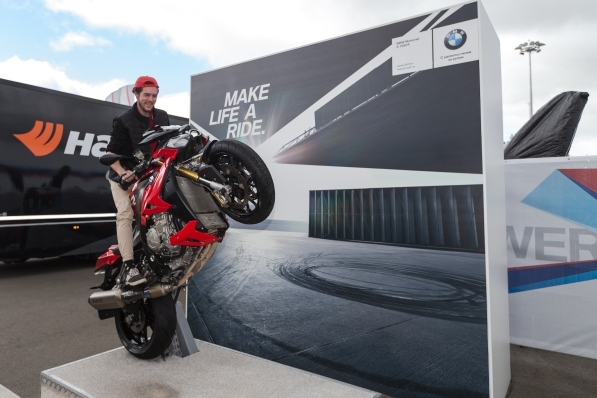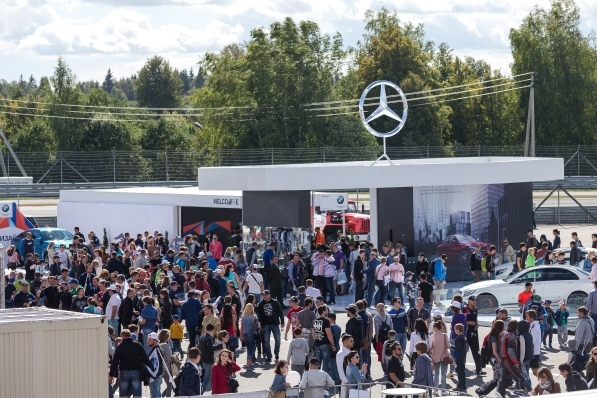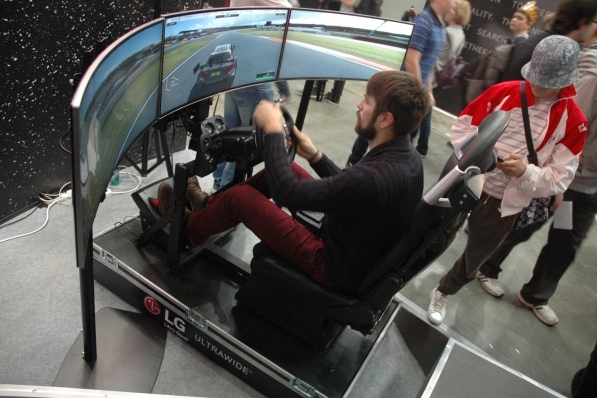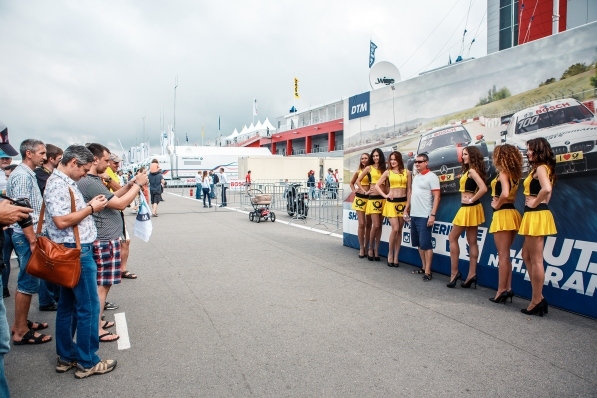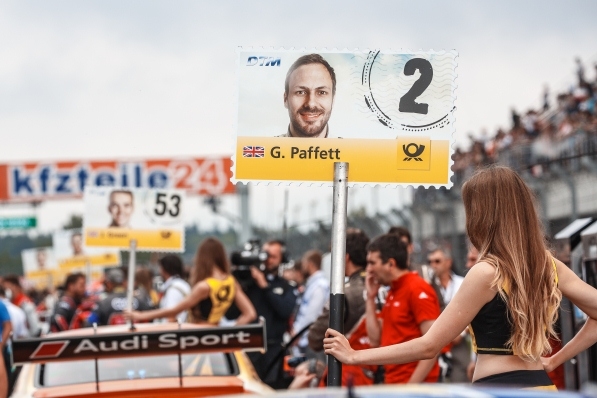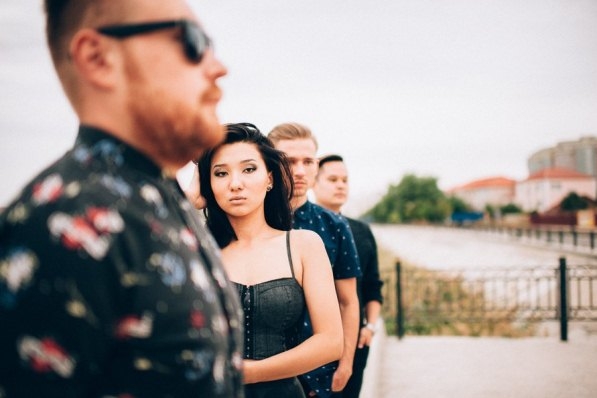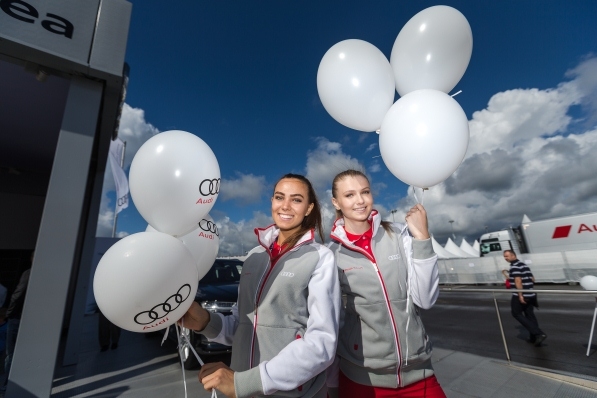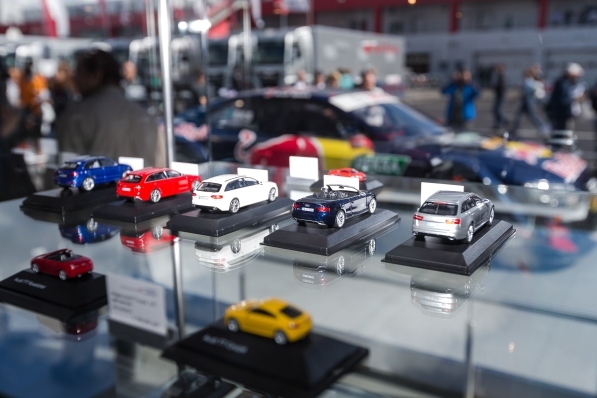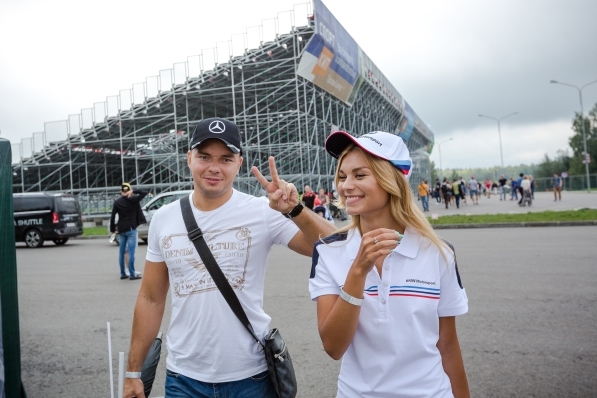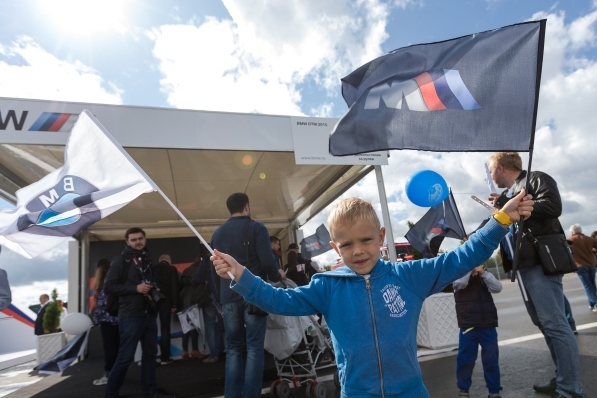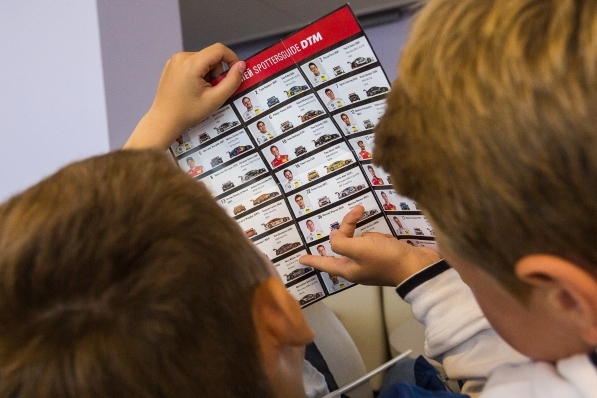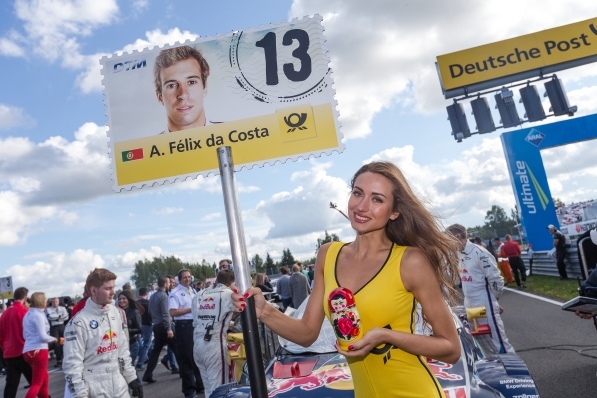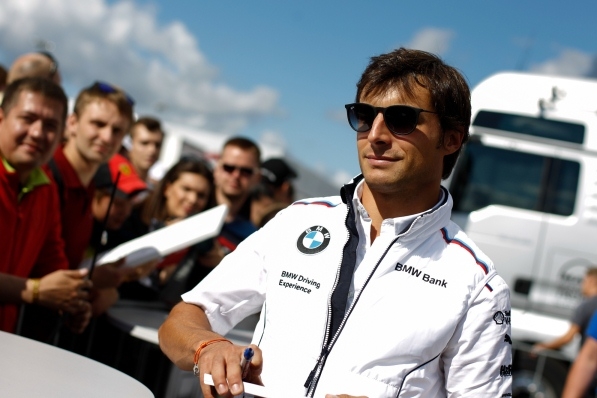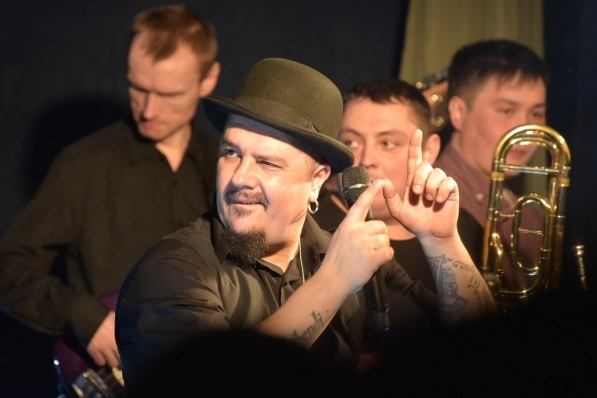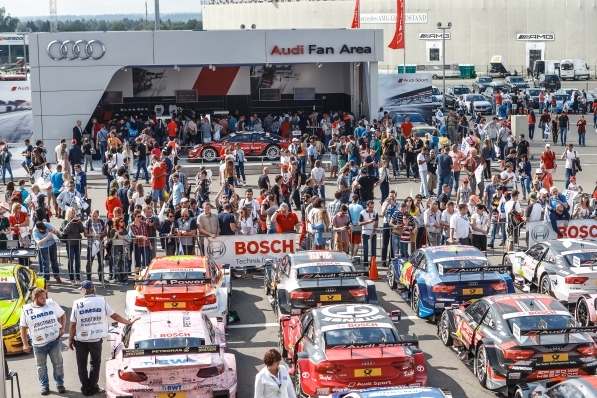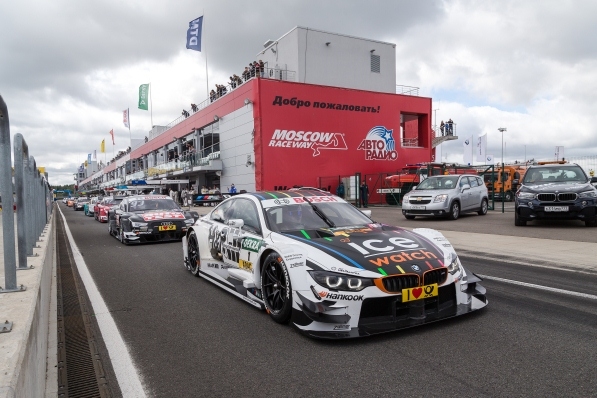 THREE DAYS
Catering, teams' and manufacturers' fan zones are open to all audience – that's your chance to see the drivers, have a look at glorious cars and find some cool merchandize. Moscow Raceway souvenirs including limited edition of 5th anniversary's are available at our track stores near the main stand and in the paddock.
FOR KIDS
On Saturday and Sunday we open kids playgrounds with electric cars, climbing wall, balance bikes, merry-go-round and bouncy castles. Parenting room is always open at the first floor of the Pit Building.
FOR ALL OF US

DTM racing simulators will be available for those who wants to have a try (look for BWT tent in the paddock). Don't forget about amazing starting grids (Saturday, 3pm, and Sunday, 2pm), pit lane walks ( 11.35am on Saturday and 10.25am on Sunday), drivers autograph sessions (Saturday at 1.50pm, Sunday - 12.45pm) and have a look into the pits – watch out for the PIT VIEW at the paddock! On Sunday we'll have a wonderful addition to the program –MadMenMFX freestyle show near the Stand 2 (11.55am). The concert program has a full list: on July 22 "Zhuliki", "Haarps" and "A la Ru" bands will perform at the stage near the Main Stand, on July 23 – we'll listen to "Trubetskoy" and "The Remark" bands.