July 15: TrackDay!
Football broadcast included!
On July 15th Moscow Raceway is hosting another car trackday: from 9am to 12pm we have Open Pitlane with three hourds of driving non-stop, and from 12pm to 9pm there are 15-min sessions. Tickets for the Open Pitlane are available at the circuit ONLY (please NOTE that 15min session tickets are NOT valid for the Open Pitlane. Tickets for 15 min sessions are available at our website and at the track boxoffice.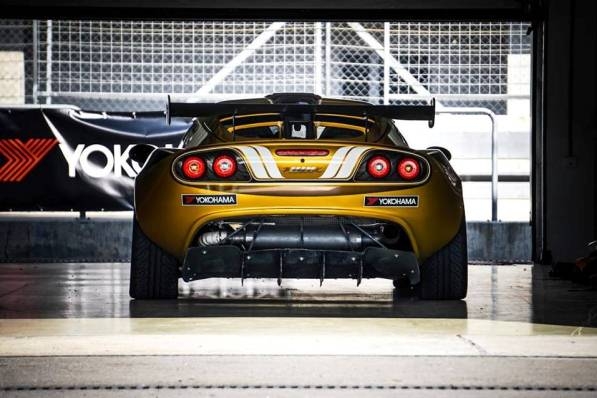 Football live broadcast will be shown at all circuits monitors.
Photo by Roman Ivanov