July: Trackdays & Turbo Racing Cup
All auto trackdays and amateur championship in our July schedule.
July 20-21 and 28-29 are planned for three trackdays at Grand Prix track. Tickets for 15 min sessions are available at our website and at the circuit boxoffice.
/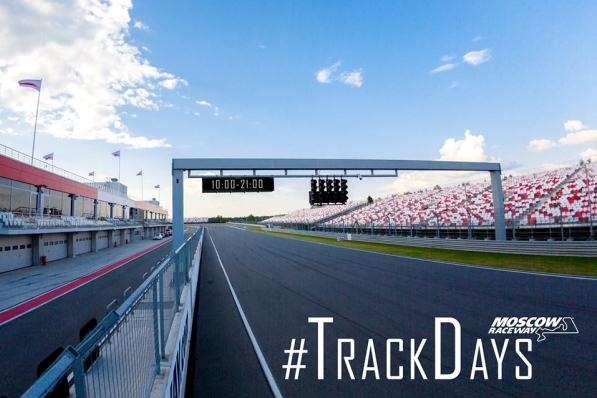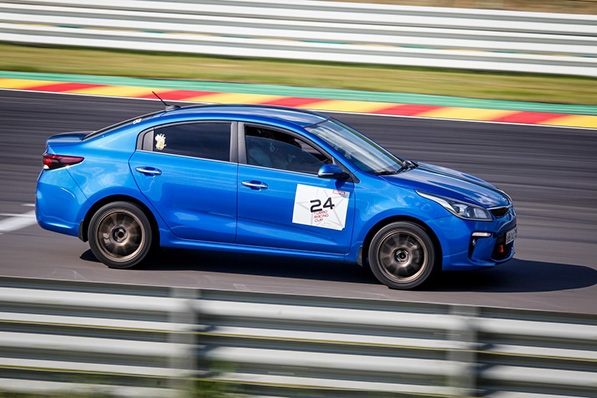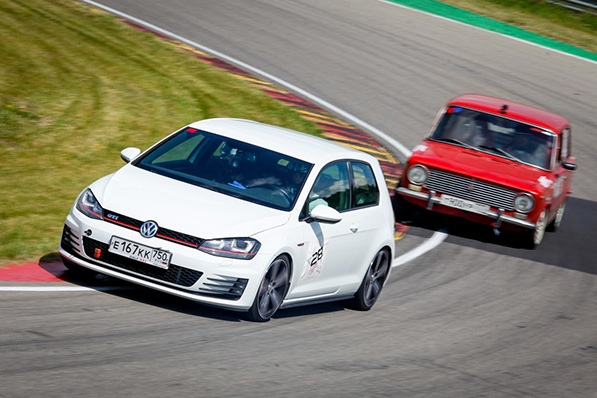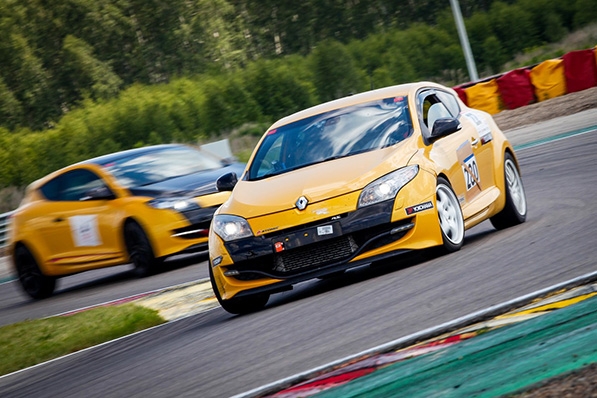 On July 28th, right after the end of a standard trackday we'll have a round of Turbo Racing Cup, amateur championship. Tickets for participants are available at the circuit.
Trackdays & Turbo Racing Cup Timetable
Saturday, July 20
9am-12pm Open Pitlane. Tickets are available at the circuit ONLY
12pm-8pm Trackday
Sunday, July 21
10am-8pm Trackday
Saturday, July 28
10am-5pm Trackday
2pm-5.30 TRC check-in
4.45pm-5pm TRC briefing
5.30pm-9pm Turbo Racing Cup: time attack
9.15pm-9.30pm TRC Award ceremony
Sunday, July 29
10am-8pm Trackday