RSBK: Tickets on sale!
On August 18 Moscow Raceway will host the finale of the Russian Superbike Championship.
August 16 and 17 are scheduled for bike trackdays organized by RSBK (please see additional information at RSBK website). Saturday, August 18 will decide the new champions names. Timetable will be published soon at our website.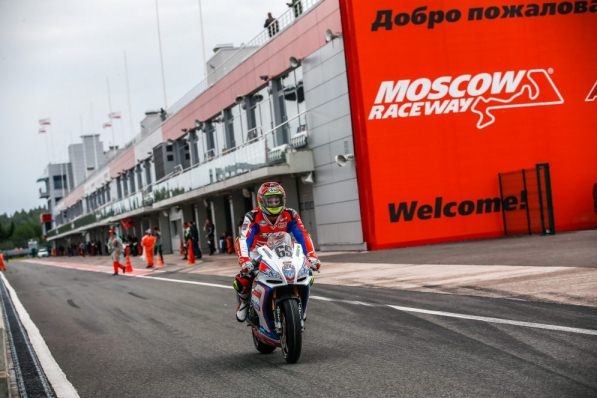 Tickets are available at RSBK website. You may also buy your tickets at the circuit's box-offices on August 18.