RDS at Moscow Raceway: How was it?
19 thousand people at the track!
Russian Drift Series' organizers announced that 19.000 people attended the event at Moscow Raceway (Friday: 6.000; Saturday: 13.000). Georgy Chivchyan won the round, Alexey Golovnya and Damir Idiyatulin followed as runner-ups.
Moscow Raceway will be open for the audience again on May 6-8 for TrackRaceDays (moto) and May 9 and 11 for car track days.
/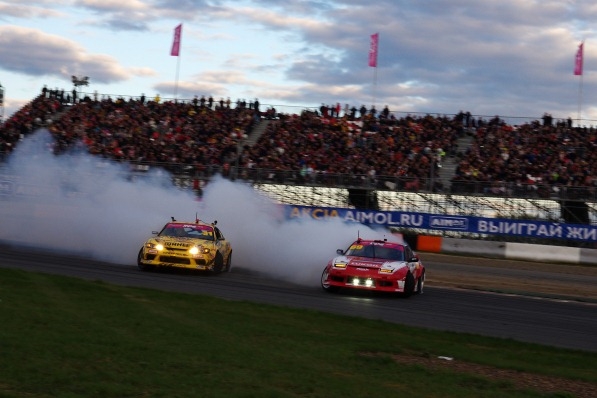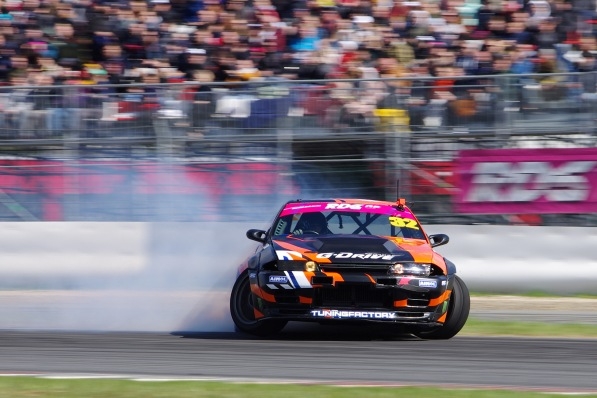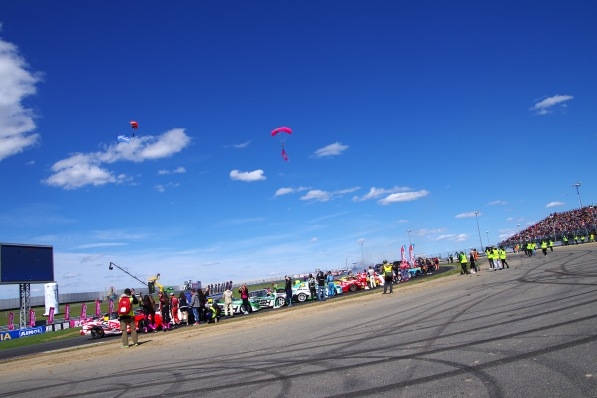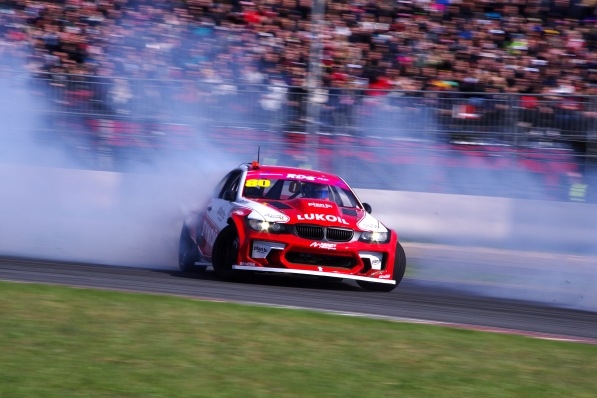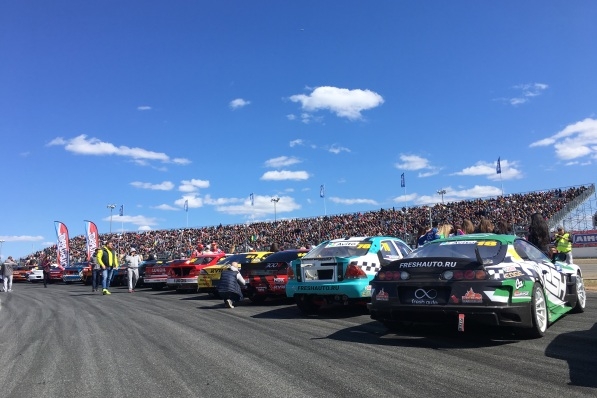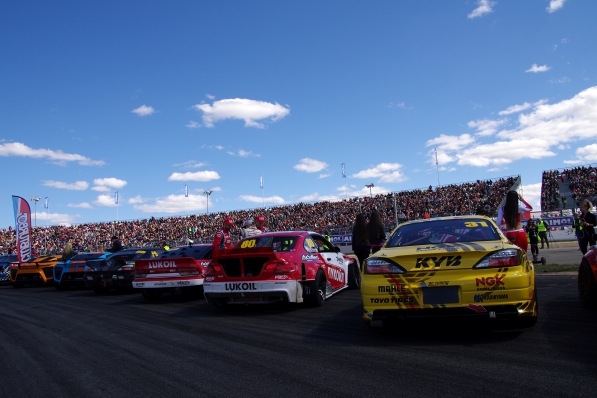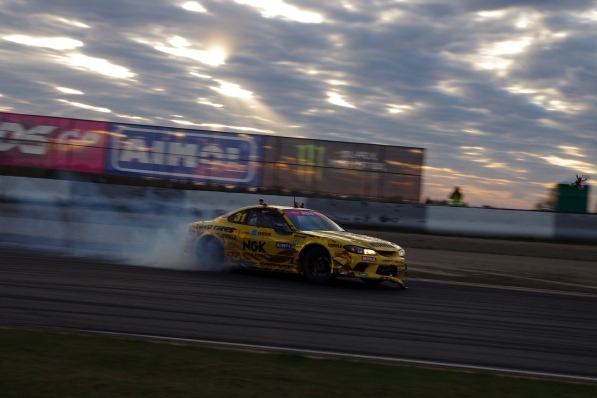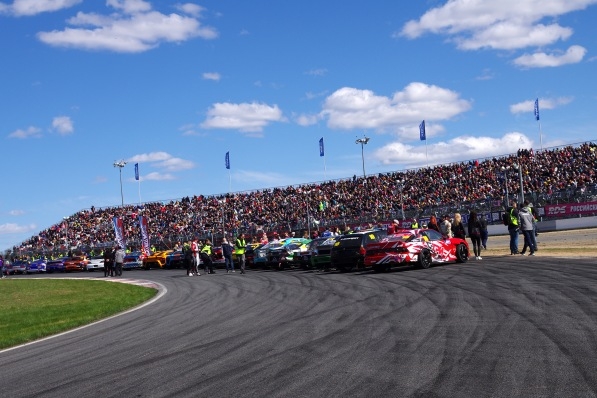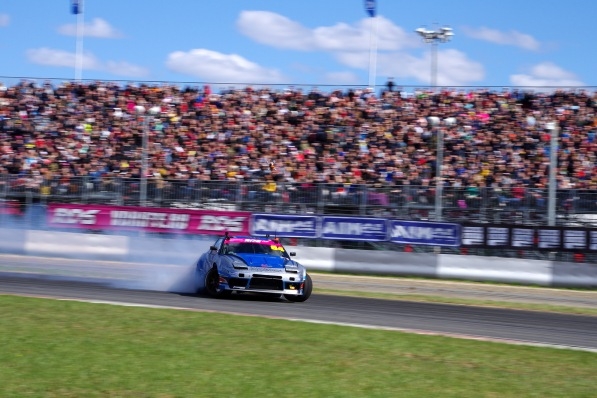 Photo by Artem Amelin