MCGP: Tickets
June 29-30: family freindly fest Moscow Classic at Moscow Raceway!
Tickets for the great car/moto fest are already available for booking at the event's website. You may also buy them at the racetrack on June 29-30. Price per ticket is 550 rubles (for both days), family tickets (two people for two days) are also avalable for 800 rubles. Entrance for kids under 14 is free.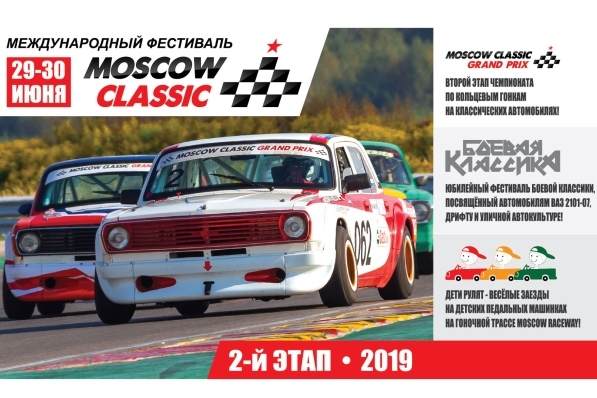 Moscow Classic Grand Prix fest's timetable will be published soon.