WTCC: Citroen keeps its winning trio
Citroen has confirmed its line-up for the FIA WTCC 2015 season – Jose Maria Lopez, Yvan Muller and Sebastien Loeb will drive for the French manufacturer. And Sebastien is also going to make his own team!
The brilliant Citroen's trio won 17 of 22 races in WTCC this year, so it's not surprising to see the manufacturer happy and signing new contracts. In 2014 Citroen debuted in the world touring cars championship and won it with the first attempt. Jose Maria Lopez won the driver's title, and his team partners Yvan Muller and Sebastien Loeb finished the season at the second and third places respectively.
/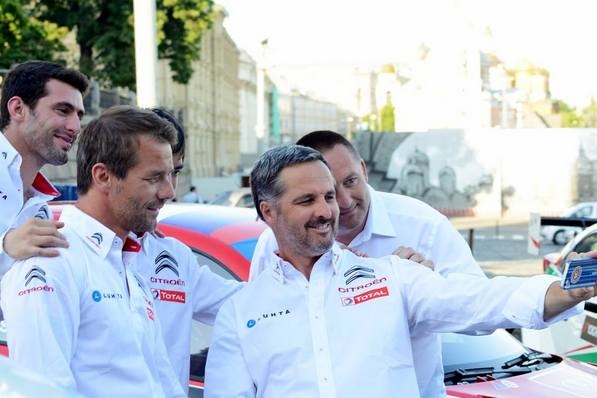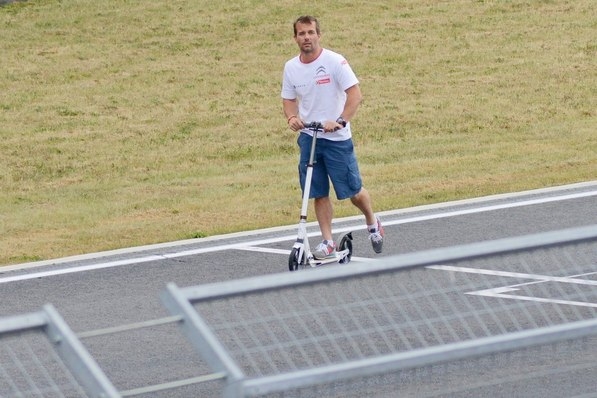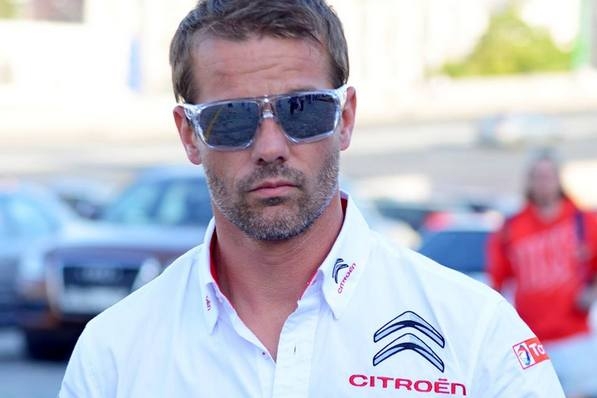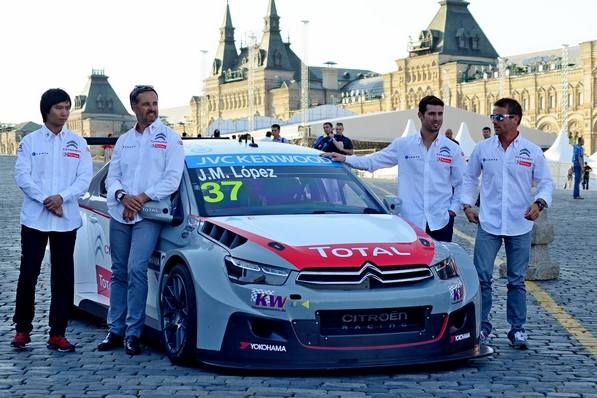 The most successful rallyman plans to continue driving for Citroen and – and that's a surprise! – making his own WTCC team - Sebastien Loeb Racing with two cars (made by Citroen, of course).
"My team has already participated in GT and ELMS series," Loeb says. "Our next step is FIA WTCC. As soon as we got this chance we took it without a second thought because TC1 made the championship really exciting."
Loeb: I really liked the circuit
Who will drive for Sebastien Loeb Racing in FIA WTCC? No clue yet, but it's possible that Ma Qing Hua ( the winner of Moscow Raceway's round ) may take this opportunity.