Muller: It's always nice to visit Moscow Raceway
DTM newcomer Nico Muller shares his memories of Russian circuit.
"This was my third visit to Russia in 2014 – I'd been there twice as the World Series by Renault's driver, and this year – as DTM representative," Audi's driver says. "Every time I am nicely surprised by the level of organization, and I really like the fans' enthusiasm. This is the most important, and that's why I'm looking forward to come back to Moscow Raceway next year."
/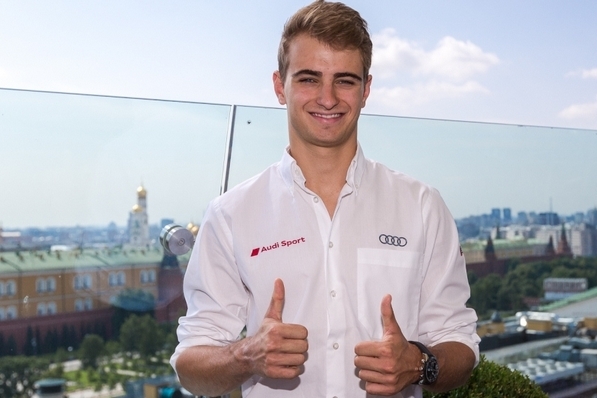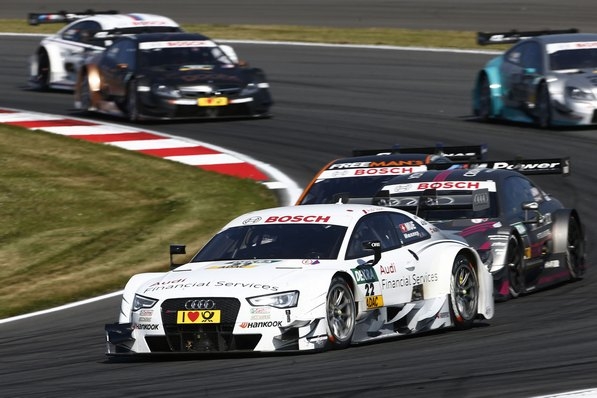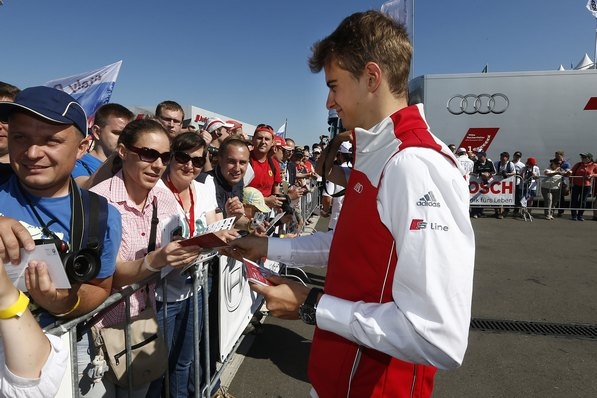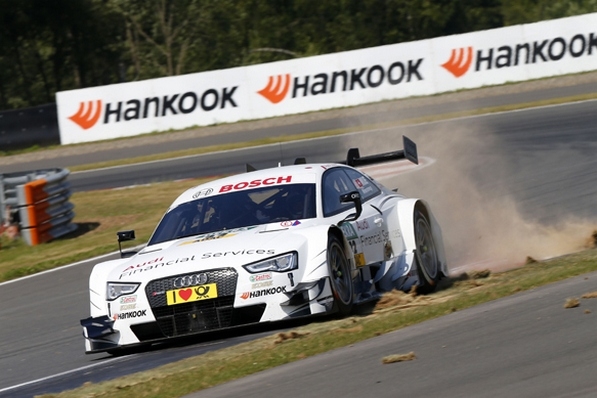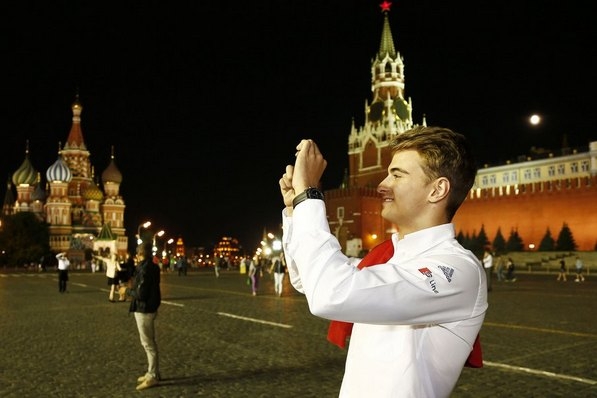 "Besides, I have very good memories – thanks to the very nice audience and my best weekend this year. I was third in the qualifying and finished the race at the fifth place. It was a very positive weekend in Russia."
Moscow Raceway round's points allowed Nico to become the second best of the season's newcomers – only the winner of the Russian round, BMW's Maxime Martin is ahead.
DTM Boss: Moscow Raceway round is the best
DTM champion: Moscow Raceway's round is special
DTM: Moscow Raceway winners' story
Ekstrom: I'm coming back to Moscow Raceway – to get a new trophy!