DTM: Hand leaves
BMW has confirmed the drivers for 2015 – the same line-up but without Joey Hand.
At the official BMW's season meeting it has been announced that American Joye Hand leaves the team and won't participate in DTM 2015 season. 35 year old driver took his part in DTM for 3 years with 30 races and 46 points but never been to podium. His best result was 5th place in Brands Hatch in 2013.
/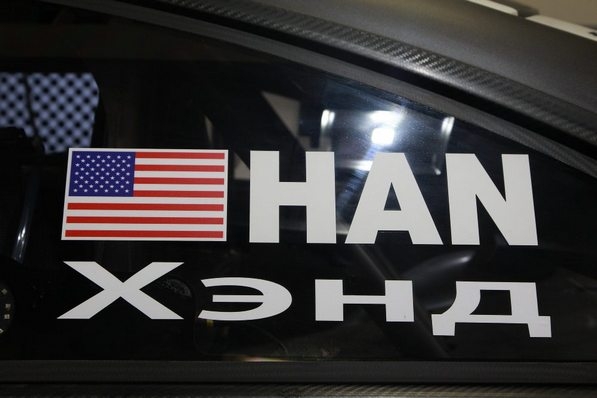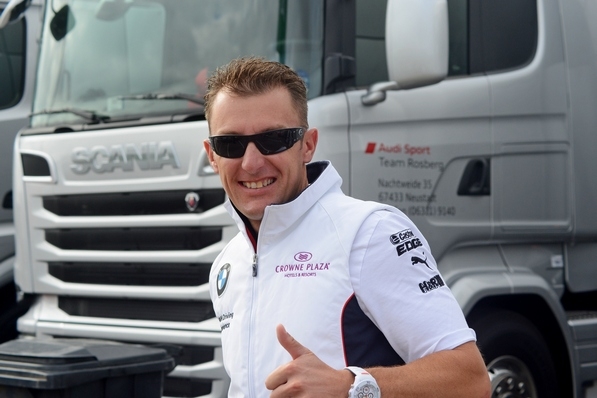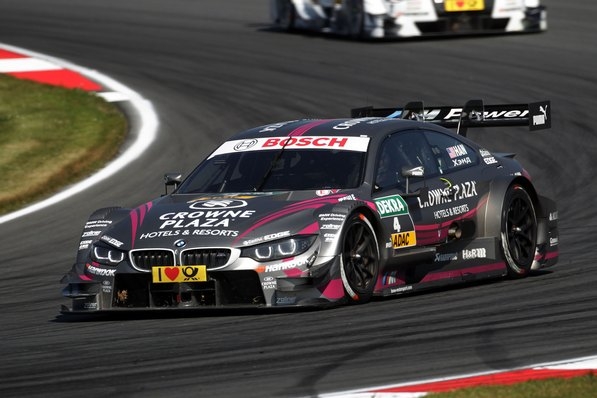 BMW plans to announce a new driver in January: there are few candidates, including the brand's test driver Jens Klingmann and the drivers participated in the last week's test session in Jerez.
All other seven BMW drivers will continue to drive for the brand next year, and these are: a new champion – Marco Wittmann (GER), Augusto Farfus (BRA), Bruno Spengler (CAN), German Martin Tomczyk and Timo Glock, Antonio Felix da Costa (POR) and Belgian Maxime Martin who won his first race this year at Moscow Raceway.
In 2015 Moscow Raceway round is scheduled for the end of August.
DTM at Moscow Raceway – August 28-30, 2015!
WTCC at Moscow Raceway – June 6-7, 2015!