Lamm: There's something special about Moscow Raceway
Charly Lamm, the head of the famous Schnitzer team which represents BMW in DTM, shares his memories of the round at Moscow Raceway.
Schnitzer is the most successful team in DTM due to a numerous amount of victories and titles in many series, including two champion titles in DTM (1989 with Roberto Ravaglia and 2012 with Bruno Spengler).
/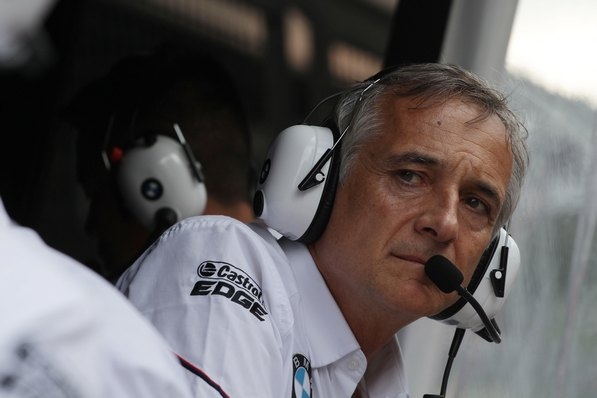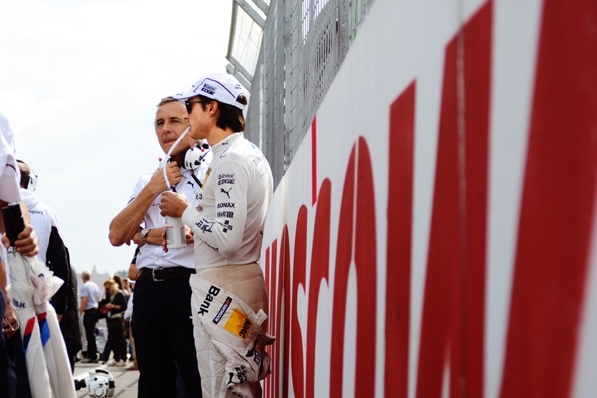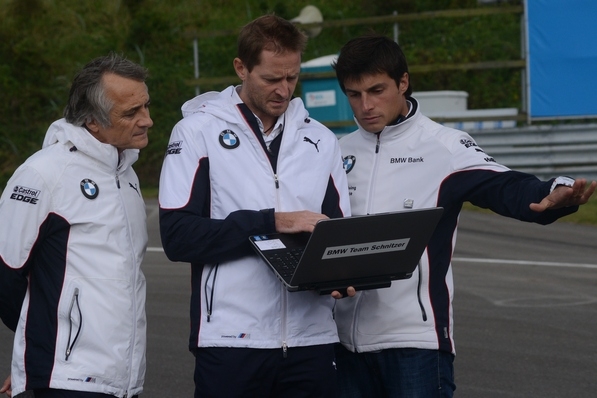 Bruno finished the race at Moscow Raceway at the second place losing only to one more BMW's driver – Maxime Martin. We asked the Schnitzer's boss to share his opinion of that Russian weekend.
"These are very nice memories," smiles Charly Lamm. "As opposed to the debut in Russia in 2013 this time our team had a very strong race – Bruno Spengler made it to the podium, and Martin Tomczyk got to the top ten despite his start from the end of the grid, and this is also was the beginning of his good results in the second part of the season."
"This decision – to use the full length of the circuit – was absolutely right, the race's become more spectacular, and we've seen a lot of overtakes and fights."
«Travel to Russia is a big challenge for all teams concerning logistics because it's the most remote round from our factories. But this is all worth it because of atmosphere and fans' enthusiasm, and also one perfect organization of the whole weekend. That's why we're looking forward to Moscow Raceway in 2015."
Video: Schnitzer Team weekend at Moscow Raceway
DTM is back to Moscow Raceway – at the end of summer 2015, on August 28-30.
DTM at Moscow Raceway – August 28-30, 2015!
WTCC at Moscow Raceway – June 6-7, 2015!