Lopez: I stood in awe of Loeb
FIA WTCC new champion Jose Maria Lopez confesses that in the beginning of the season he stood in awe of his new Citroen partner – 9 times world rally champion Sebastien Loeb.
"I guess that sounds stupid but I do remember the time when I entered the test session in Valencia for the first time and there was Sebastien," Jose Maria said while receiving his FIA prize in Doha. "In my hometown there's world rally round for 10 years already, and we're all fans. I used to take a tent and go to the road to see this with a friend. We were just sitting there and waiting for the rally cars to appear".
/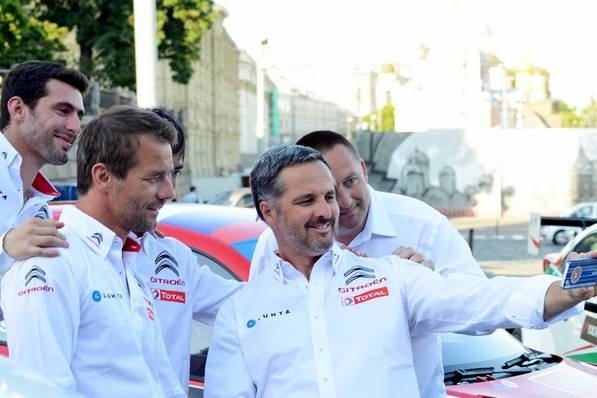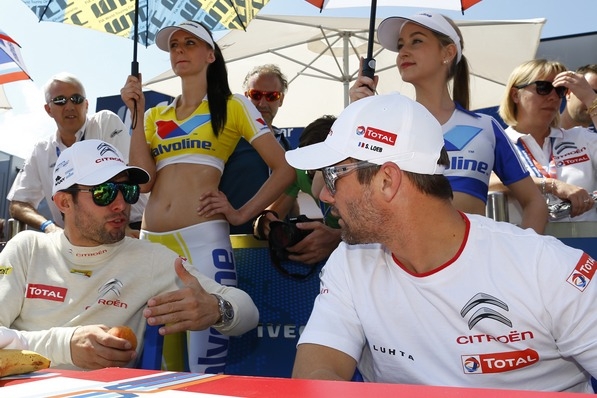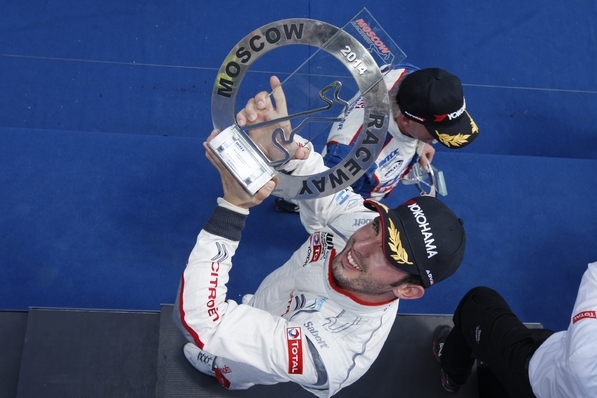 "And now I'm here with Seb… Honestly the first though was to make a photo, I just couldn't stop thinking of it! But then I told myself: "Mate, relax already, we're both on our shift! But sincerely that was the feeling. And the same happened when I saw Yvan Muller!"
This did not stop the Argentinian on his way to the title – he debuted in FIA WTCC and overcame both multichampions! In 2014 Lopez won 10 of 23 races including one race at Moscow Raceway, and became the second Argentina's world champion in the history of motorsport – the first one was legendary F1 driver Juan Manuel Fangio.
Citroen will keep its brilliant trio for the next season, and two more French cars will be driven by Sebastien Loeb's team. The drivers are yet unknown but the rumor has it that Ma Qing Hua who won the race at Moscow Raceway this summer and Mehdi Bennani (who also was at the podium in Russia) are the main candidates.
Loeb: I really liked the circuit
Russian motorsport fans will have their chance to watch FIA WTCC exciting races in the beginning of summer 2015 – on June 6-7.
WTCC at Moscow Raceway – June 6-7, 2015!
DTM at Moscow Raceway – August 28-30, 2015!