WTCC: new Lada gets ready
Lada WTCC team went to Togliatti to visit AvtoVAZ factory.
In 2015 Lada changes its cars as Granta which brought Rob Huff two victories, including the final race in Macau, will step aside and let new Vesta shine in FIA WTCC. The cars will get its first circuit tests in a month and a half, and now Lada's drivers trio have a chance to see how the car's being developed.
/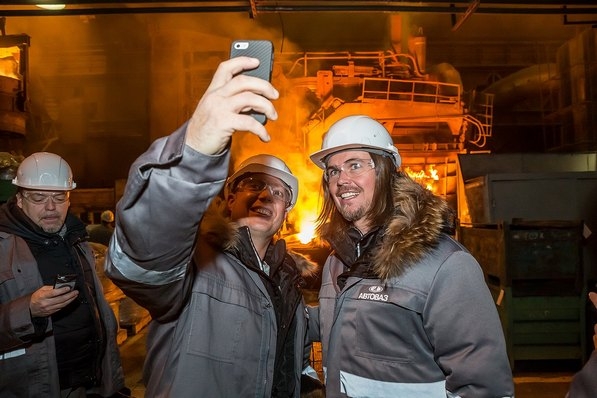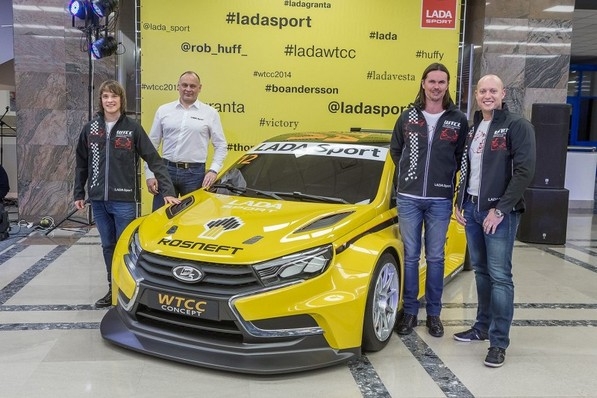 "Everything goes on schedule", says Lada Sport's Head Victor Shapovalov. "The first tests of Lada Vesta WTCC will start in the end of January, or February 2, the latest. We'll have a very broad test program before the season, at least ten days. And on February 24 all cars will be sent to Argentina where the first round is scheduled. All in all we'll have four cars, three for races, and one more for tests only."
Huff: Moscow Raceway is a great track
FIA WTCC 2015 will start in Argentina on March 8, and visit Moscow Raceway on the first summer weekend, June 6-7.
WTCC at Moscow Raceway – June 6-7, 2015!
DTM at Moscow Raceway – August 28-30, 2015!