WTCC: 3 Lada Vesta - 3 first places!
Nicky Catsburg has claimed an emphatic first FIA World Touring Car Championship pole for himself and LADA as the Russian make dominated a wet qualifying for WTCC ROSNEFT Race of Russia.
His closest rivals were team-mates Gabriele Tarquini and Hugo Valente, who completed a memorable 1-2-3 for LADA at Moscow Raceway, much to the delight of the home fans.
/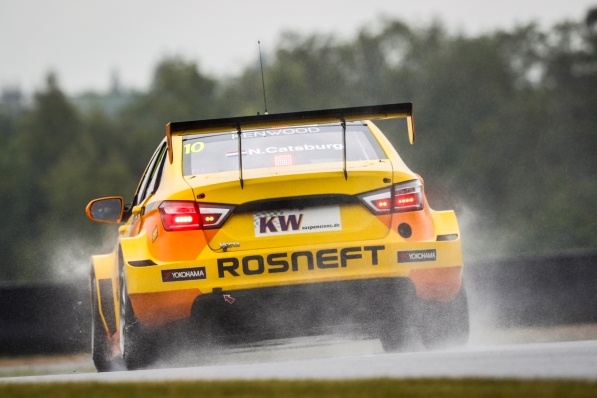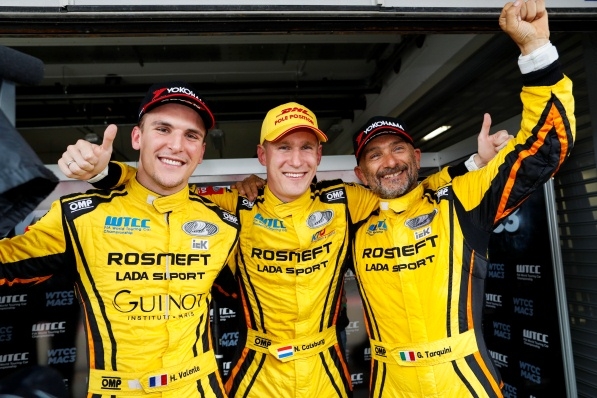 Tomorrow we expect partly cloudy weather and it's said it should be very "hot" at Moscow Raceway as Russian fans will cheer up the national team hoping for their victory at the home race.
A lot of fan activities are planned for tomorrow, so don't lose your chance to see the finale!
The entrance is FREE!