DTM: The new Audi RS 5
Audi Sport presented the DTM racing version of the Audi RS 5 Coupé at the Geneva Motor Show.
The new RS design language premieres in this model that features numerous modifications required by the regulations as well.
/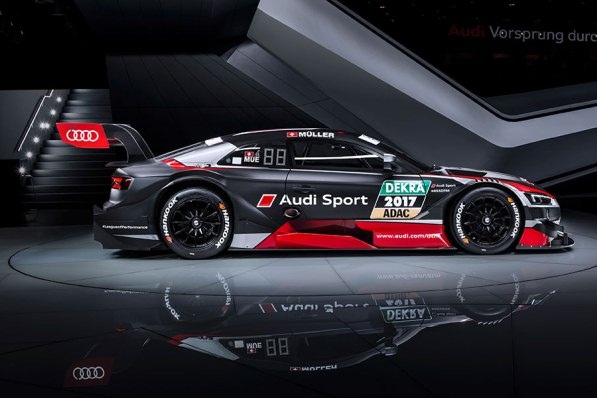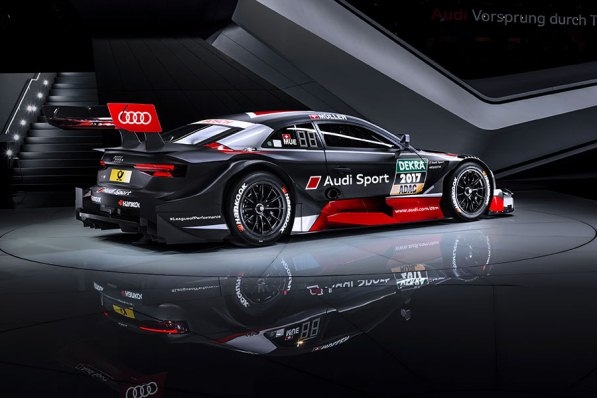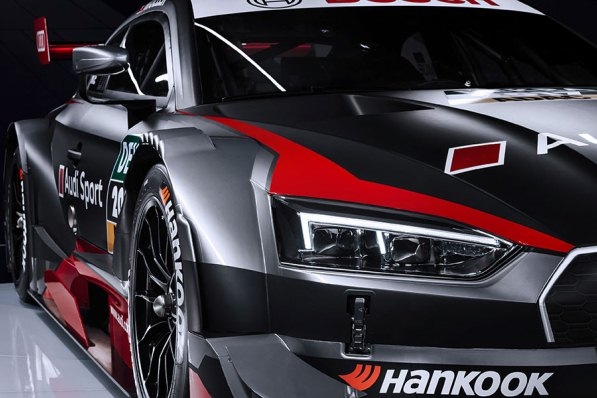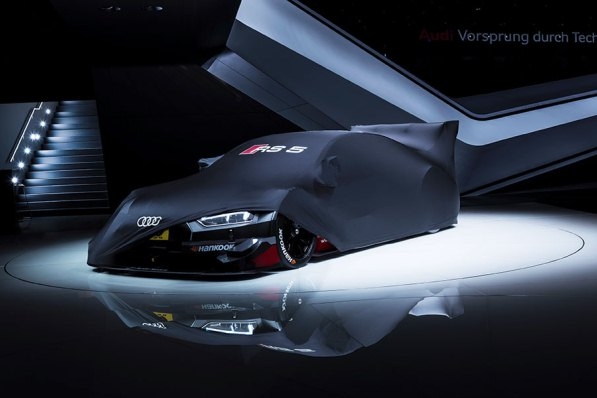 "This is a special day for me and everyone involved in the DTM project," says Head of Audi Motorsport Dieter Gass. "For the first time, we developed a new DTM car in parallel with the production model. This underlines once again how closely motorsport and production work together at Audi." The track record of the previous-generation model sets benchmarks for the future. Having clinched ten victories in each of the last two seasons, it was the most successful DTM car in both years. "Obviously, we'd like to repeat this with the new RS 5 DTM," Gass adds.
DTM round at Moscow Raceway is scheduled for July 21-23.