DTM: Berger takes over DTM
Former Grand Prix winner and BMW Motorsport Director Gerhard Berger is confirmed as Chairman of ITR taking over from DTM founder Hans Werner Aufrecht.
Gerhard Berger is looking forward to his new leading role at DTM: "I started my motor-racing career in touring-car racing and always followed DTM with a lot of interest. DTM is a top-class product with independent, powerful regulations, with strong manufacturers, top sponsors, important international partnerships and many fans. This is a good starting point with great potential for the future. The first task I will focus on in the coming weeks is gaining a deeper insight into the details with the support of my colleagues. We will then use this strong basis for creating a joint strategy for the future. While doing so, I consider the further development of our international partnerships – also with regards to new manufacturers –, spectacular racing cars that also command the drivers' respect as well as a format combining both sport and entertainment as particularly important."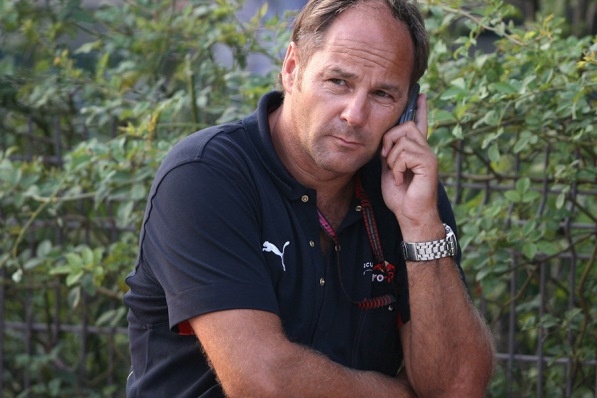 Apart from Hans Werner Aufrecht, Hans-Jürgen Abt and Walter Mertes also resign from the ITR e.V. board.