DTM: Cars 2017
The pre-season tests show more speed.
On May 5 Hockenheim will hear DTM perfect roar, and 18 cars will shoot off from the grid to much desired victory. This year championship has got 9 rounds including – Moscow Raceway which is scheduled for July 21-23.
/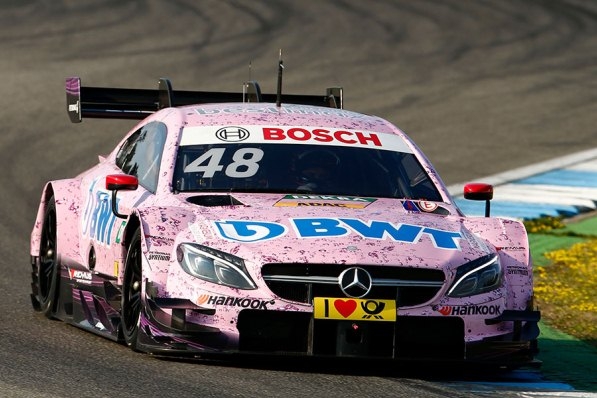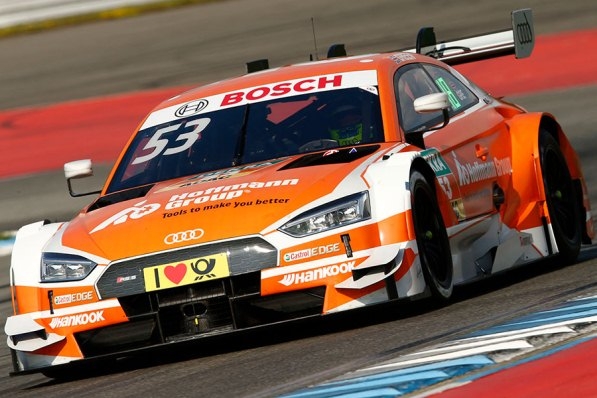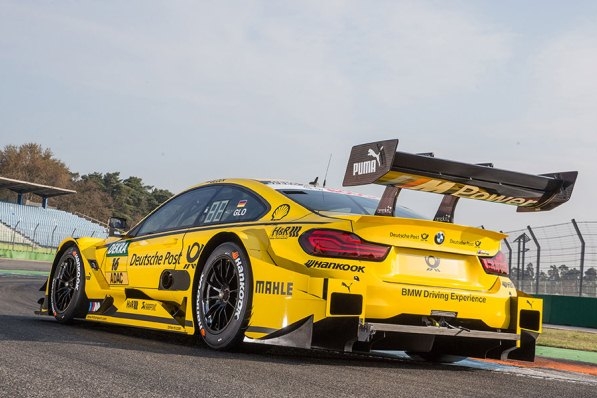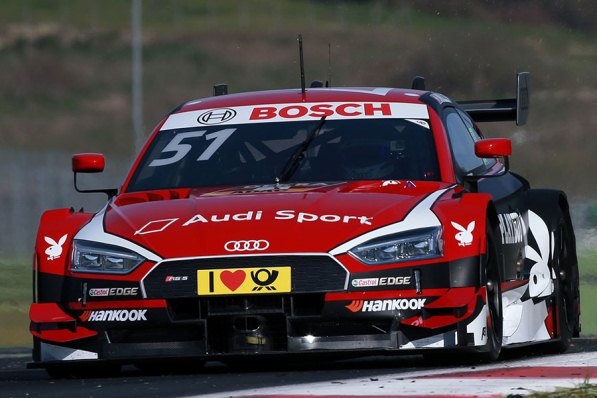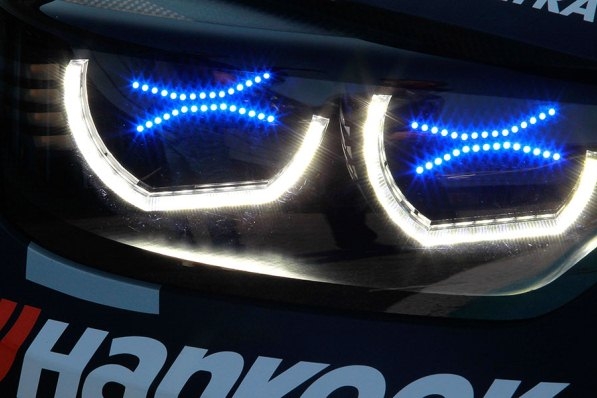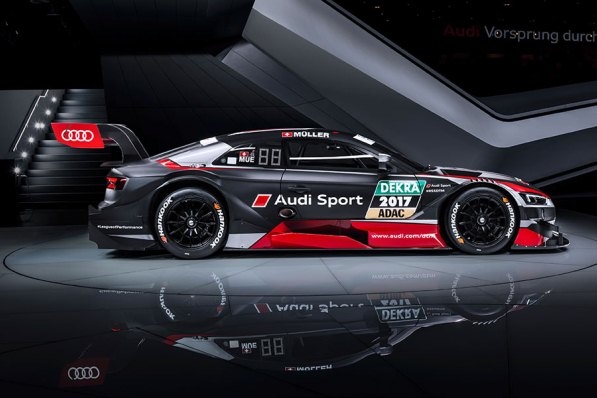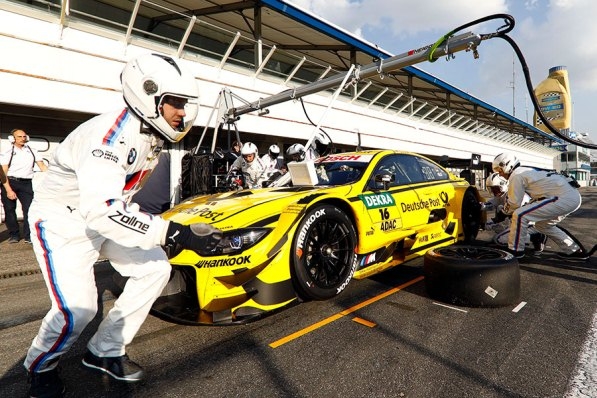 Due to technical regulations' change the updated Audi, BMW and Mercedes got more horse power (now it exceeds 500), new soft tyres and an upgraded aerodynamics. So all teams at Hockenheim's straights show a great speed which has increased to 260-270 km/h. Lap times has also got better, 2016 results have been improved at the first part of the official tests.