DTM: Moscow Raceway is the best
Moscow Raceway's representatives has recieved the award for the best DTM promoter of the year. It's the first ever time when a non-European circuit receives this award.
The priceless prize was handed to the Russian circuit's representatives at Hockenheim during the last 2016 DTM round.
/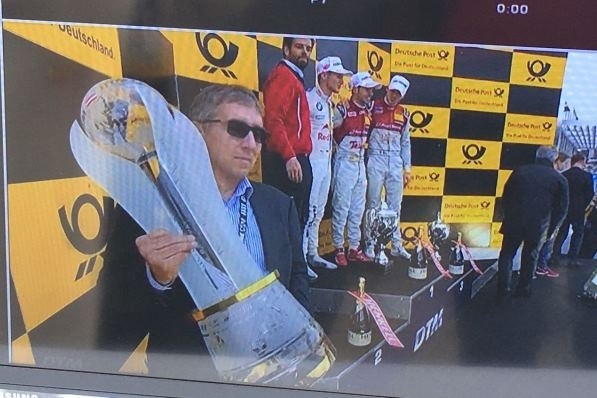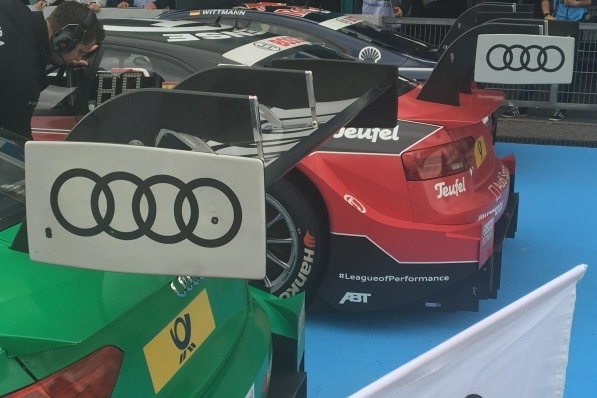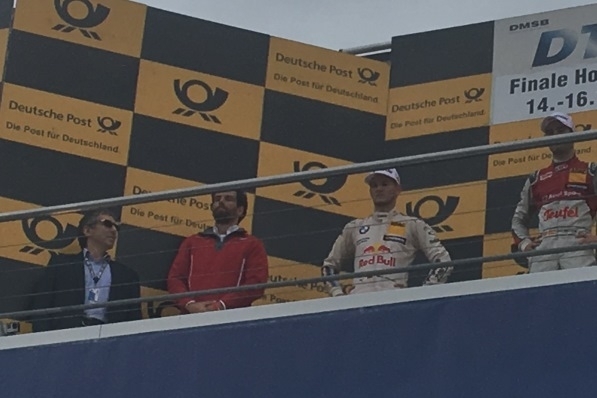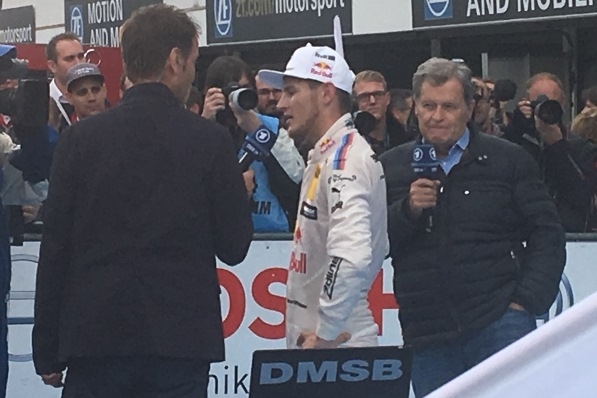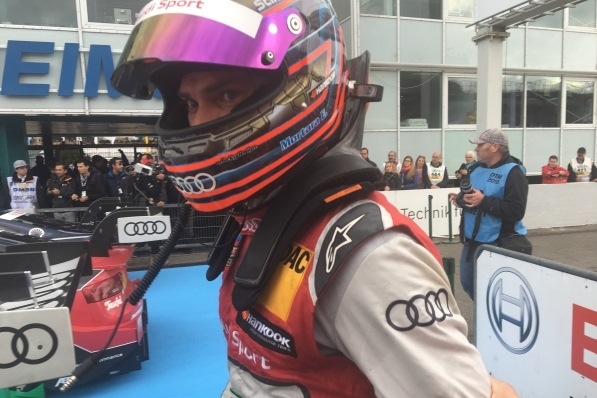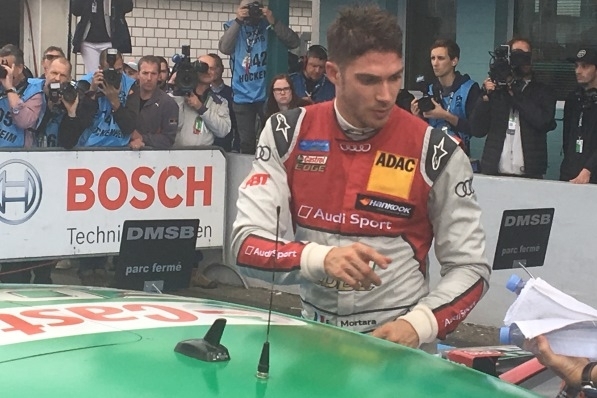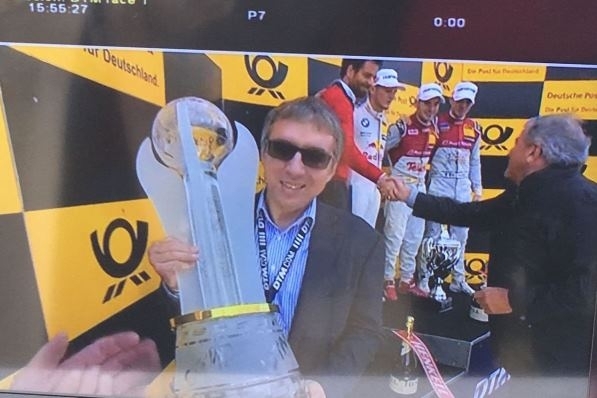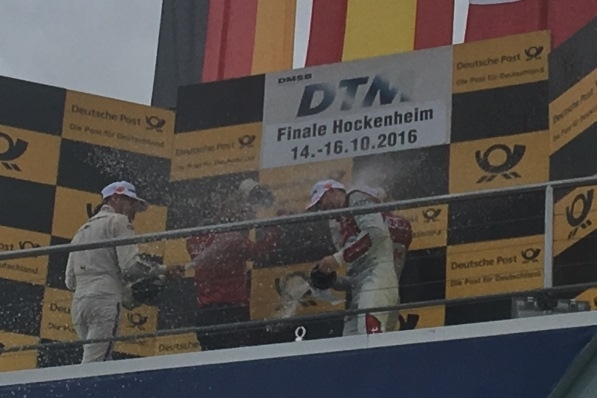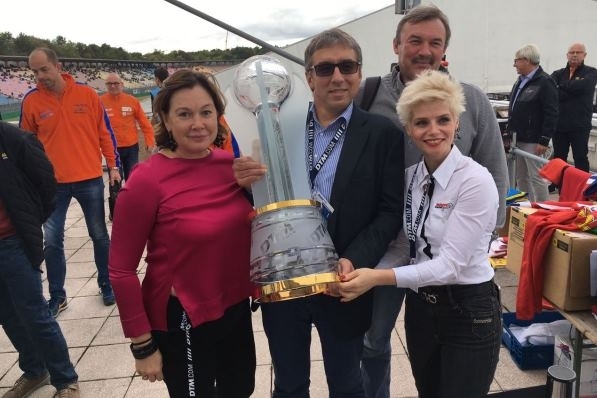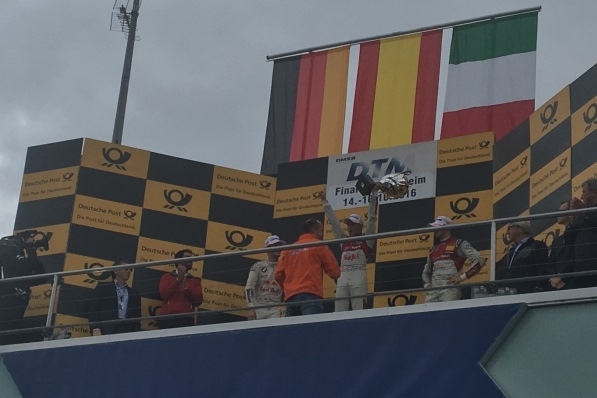 Rustem Teregulov, Moscow Raceway's investor: «Top class events like DTM are second to none except may be Formula 1 and deserve only the best approach from the circuit, marketing and organization including all details to make everyone - from teams to stuards and audience - happy, safe and comfortable. We are proud to be the first non-European racetrack to recieve such an upscale prize».
Moscow Raceway hosts DTM rounds since 2013. The first ever Russian round was named the best premier by ITR.
Meanwhile the first race at Hockenheim was won by Audi's Miguel Molina, followed by BMW's Marco Wittmann and Audi's Edoardo Mortara. The fight for the champion's title is posponed till tomorrow when Wittmann & Mortara will decide who will wear the crown.