Track days: October 29 - cancelled!
Winter has come early to the circuit, so the track day for October 29 is cancelled.
The last 2016 track day is scheduled for November 5, but please do check our news and updates.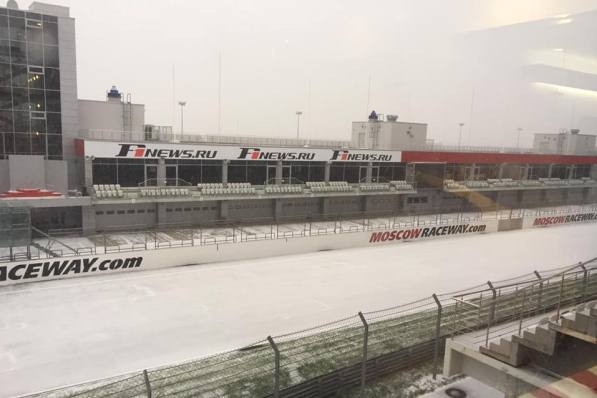 If you have already purchased track day tickets, please call us +7 495 775 3837, we'll make a refund.