RDS: Looks all right!
Russian Drift Series enters Moscow Raceway for the first time.
Over 5.000 visitors and participants enjoyed sunshine and hot battles at the racetrack. The new circuit and quite a difficult task made the challenge even more tough than usual. Drivers calls this part of the track (1st to 5th corner) an "unusual circuit with slow positioning, long downhill passage corner and back-banking in the end".
/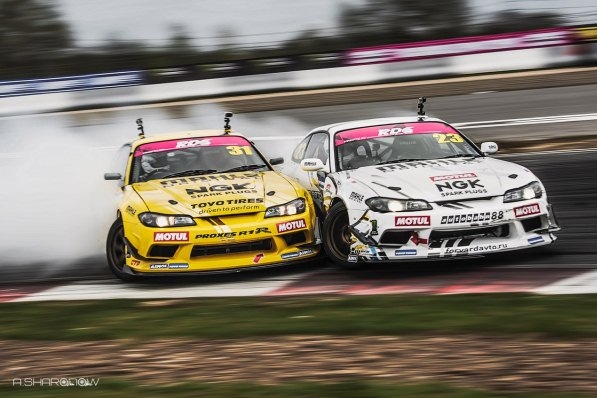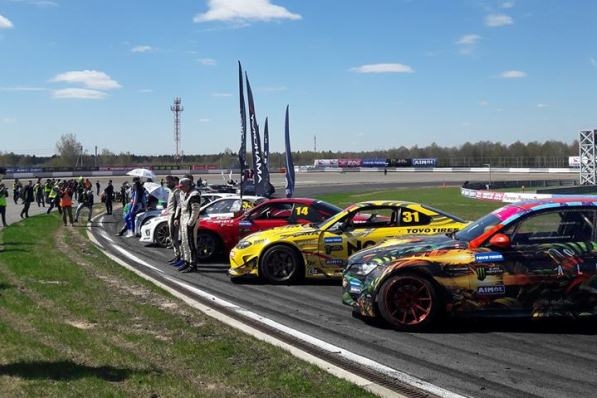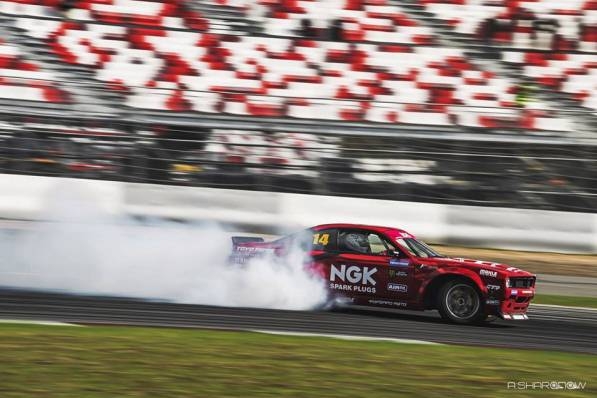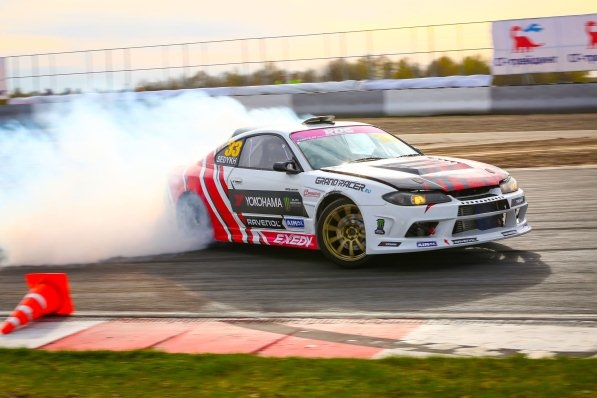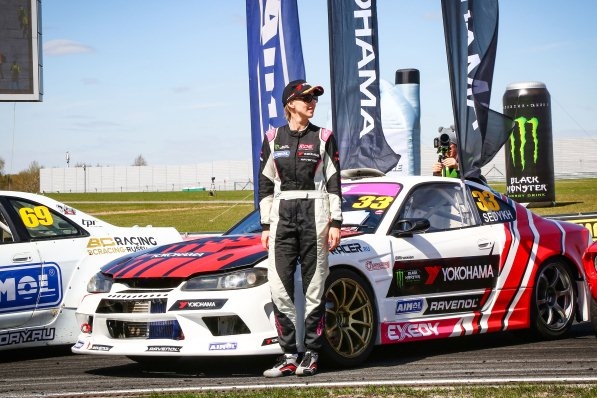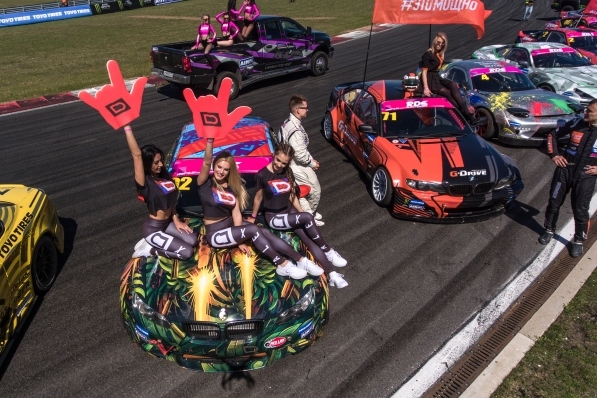 The winner - Arkadiy Tsaregradtsev - fought a great battle against Nikita Shikov in the end of the day: "That's amasing, i am a leader and my team too! It was a great round, hope we can continue at the next one."