FIA World Touring Car Championship
FIA world championship for touring class.
The history of the wolrd championship started in 1987, but it was cancelled the same year and restored only 14 years later as FIA European Touring Car Championship (ETCC), which in 2005 became well-known WTCC (World Touring Car Championship).
/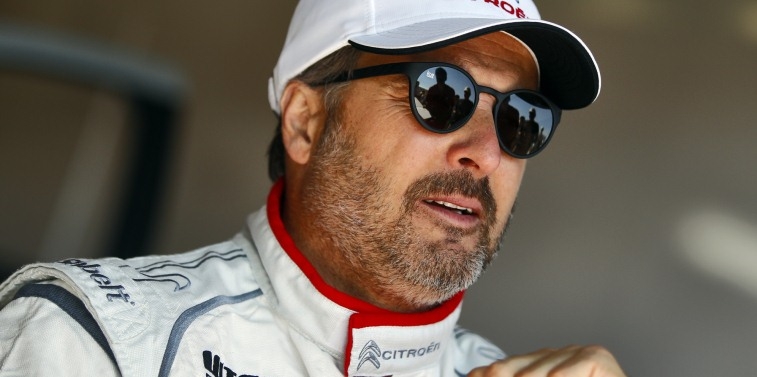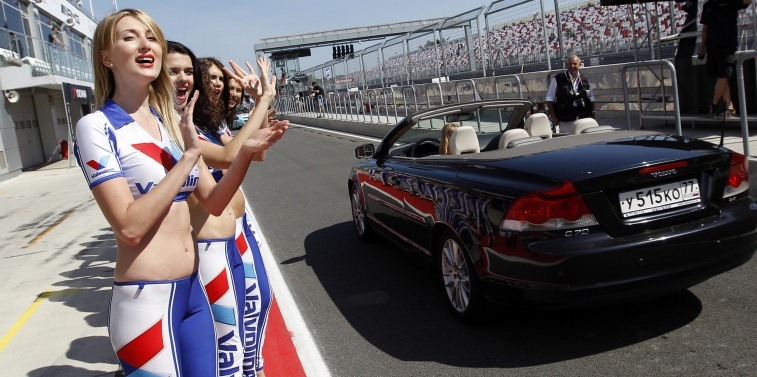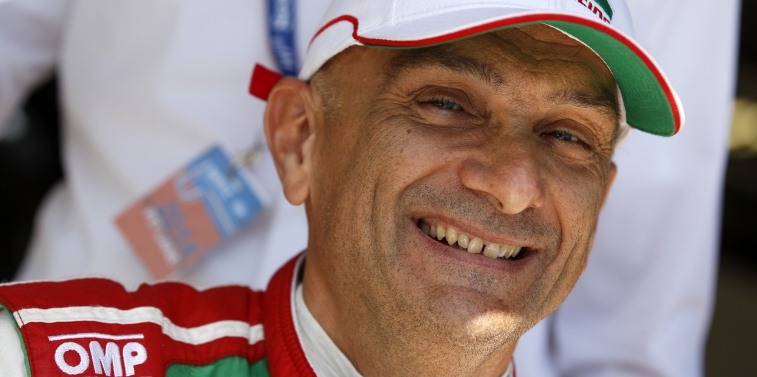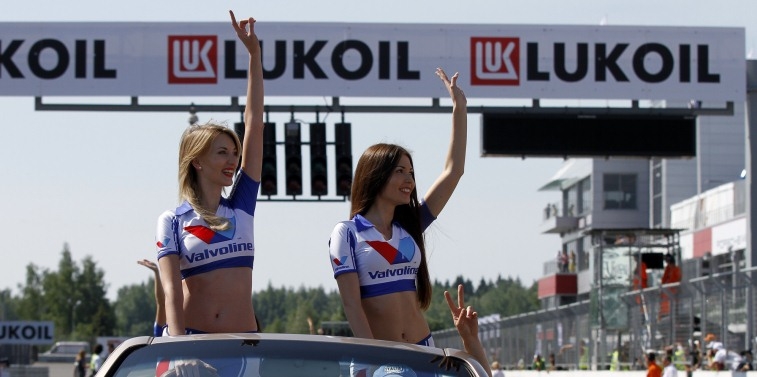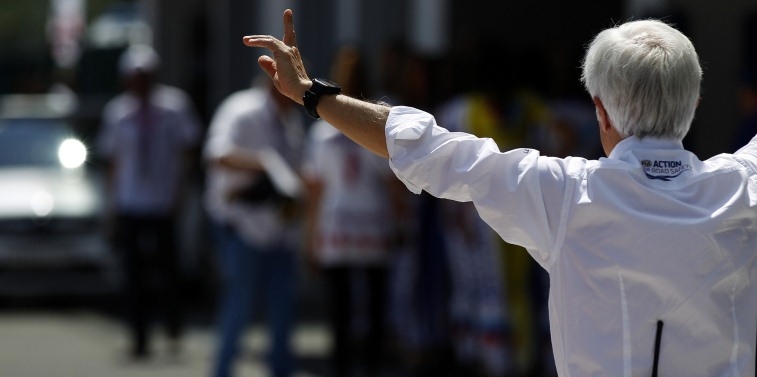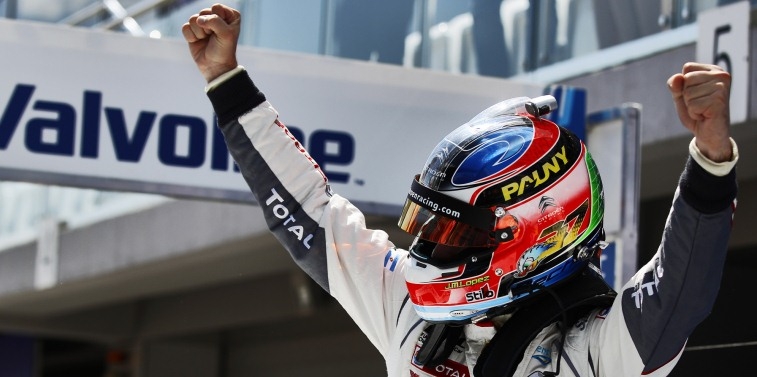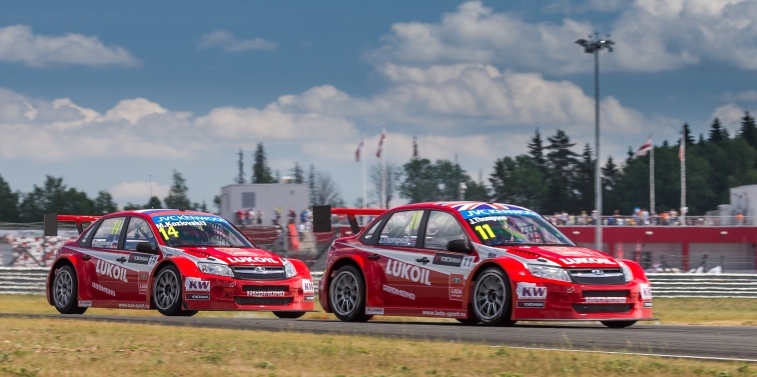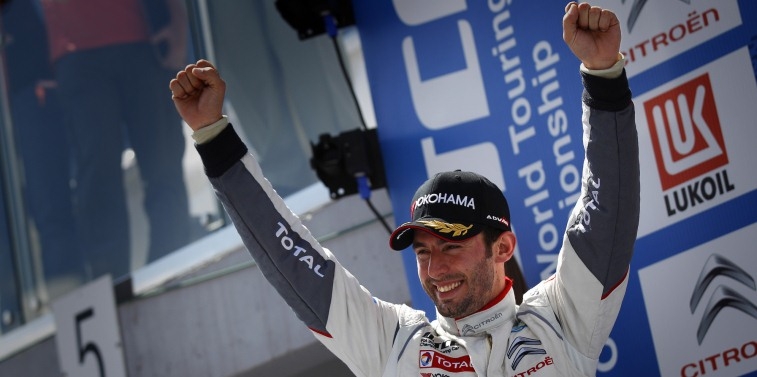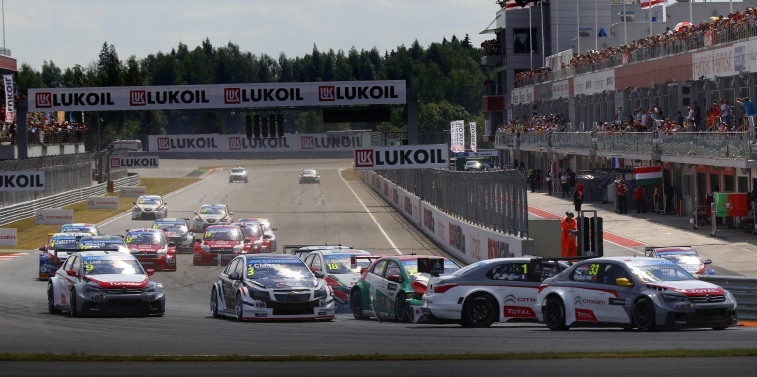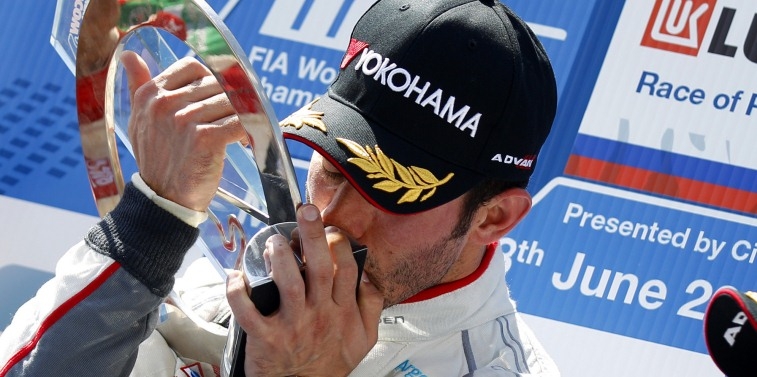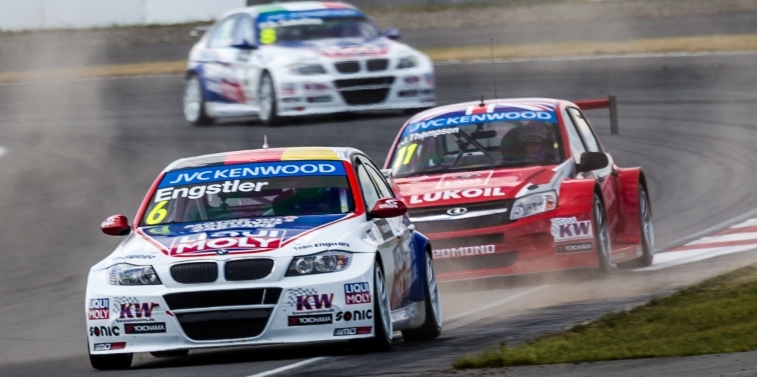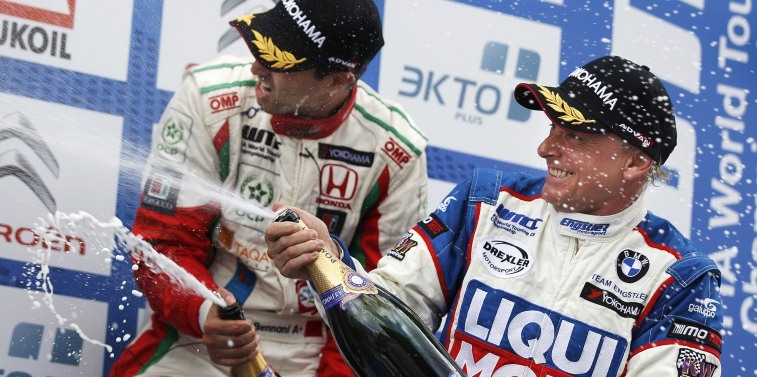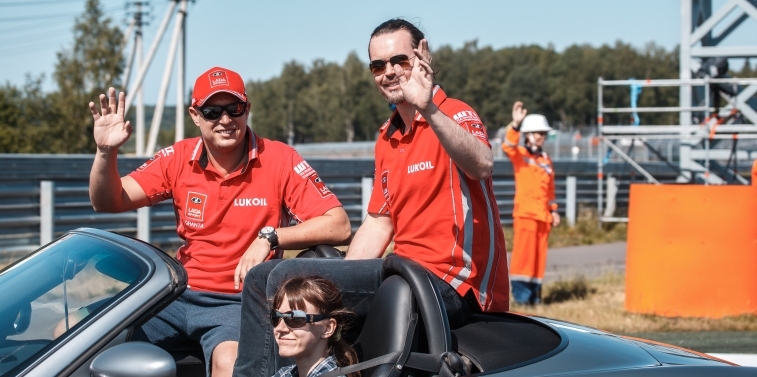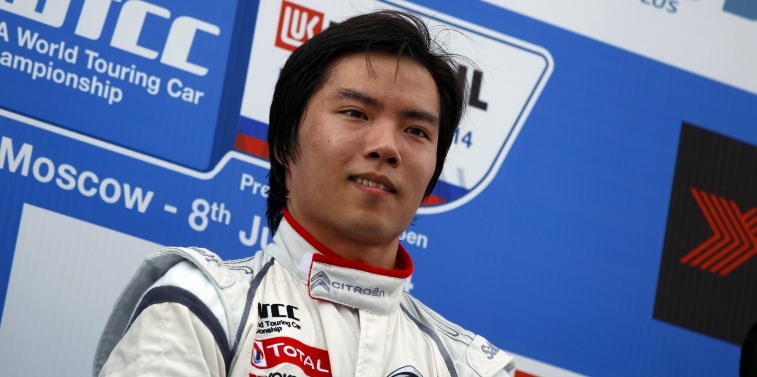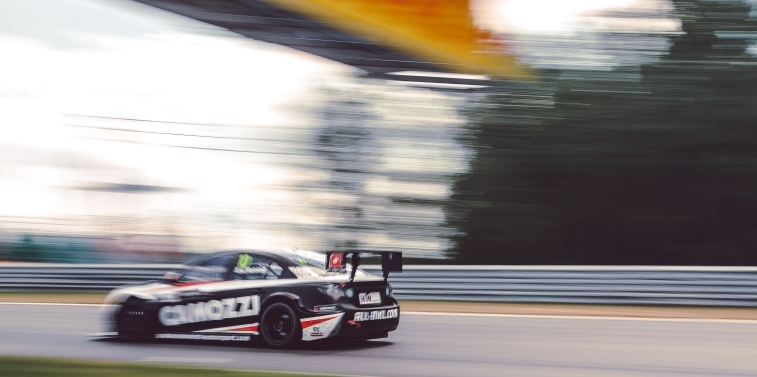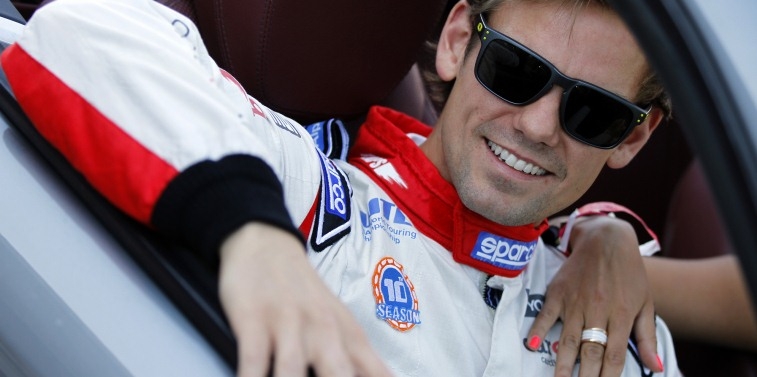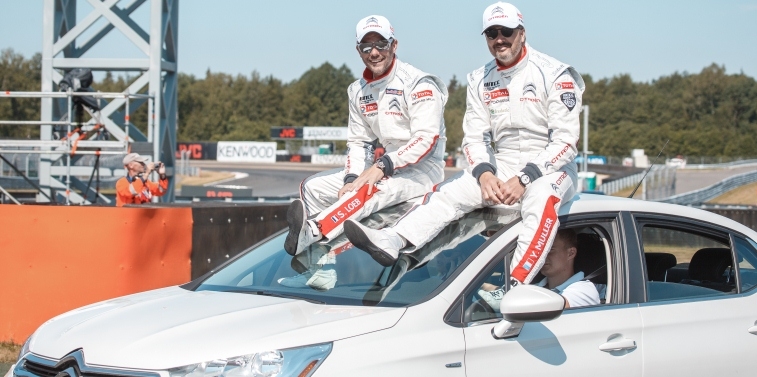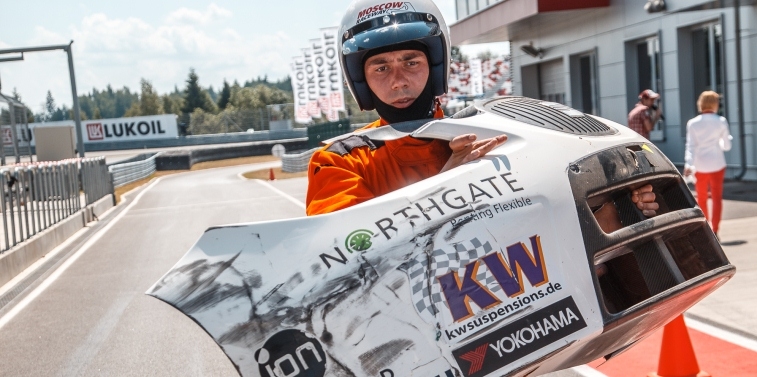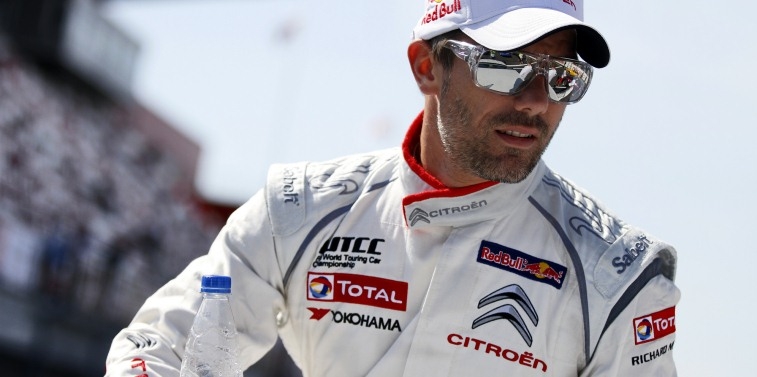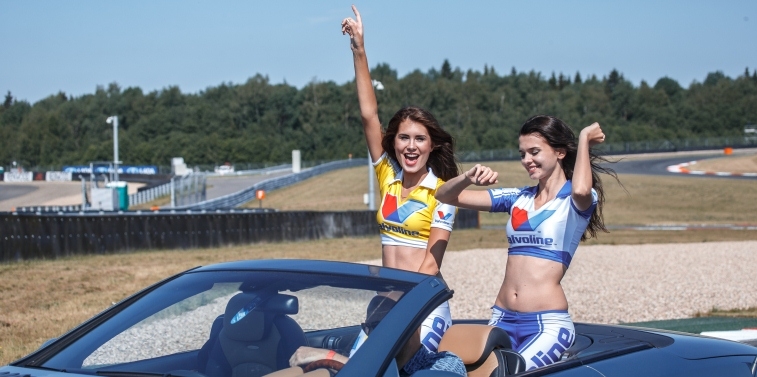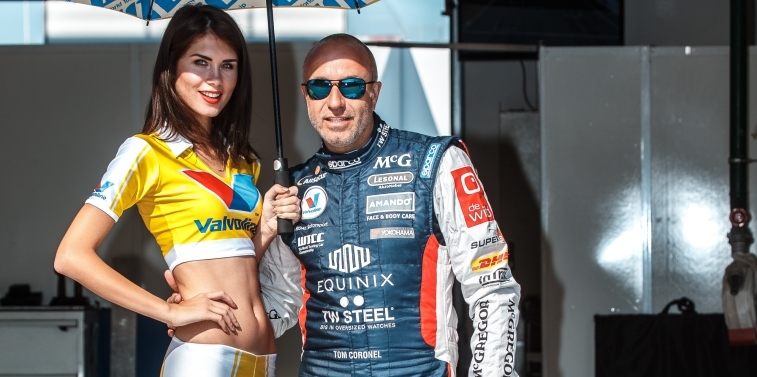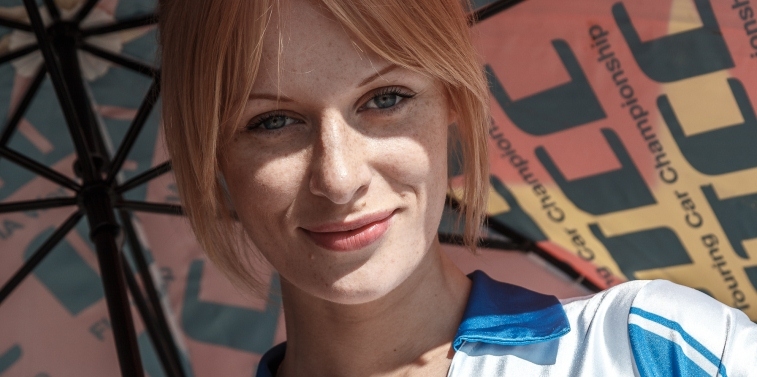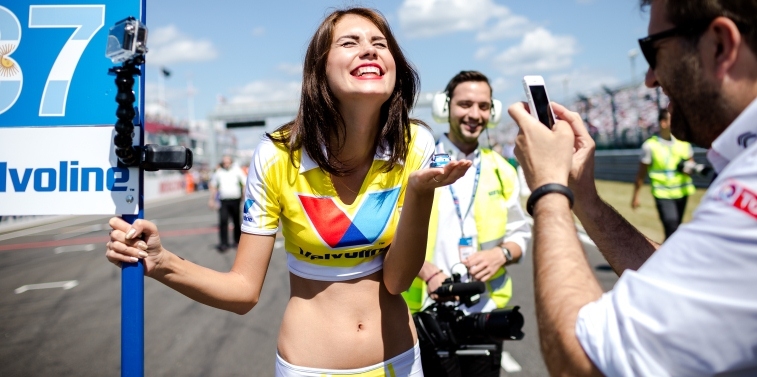 Today we can see in WTCC touring cars equipped with 1.6 turbo engines. In 2014 Chevrolet Cruze, SEAT Leon, Honda Civic, BMW 320, Lada Granta and the most anticipated newcomer Citroen C-Elysee (driven by Sebastien Loeb) will fight for victory all around the world.
Last four seasons WTCC was a place where Chevrolet dictated the pace, even in 2013 Yvan Muller (driving his white red Cruze) was unbeatable. But in 2012 the brand has left the building - so Chevrolet cars are private now, and this led to the championship for Honda.
With one manufacturer left it seemd like a problem - but no, the championship even became stronger and more exciting, especially with new racetracks - like Moscow Raceway. And in 2014 with Citroen the fight promeses to becpme even more unpredictible. Still there are several contenders who we guess can be involved in the battle for a new title.
2012 champion Rob Huff changes his SEAT Leon for Lada Granta as he will drive for the Russian Lada Sport as well as his new partners - James Thompson and Mikhail Kozlovsky.
Four times world champion Yvan Muller (2008, 2010, 2011 and 2013) now is "equipped" with a new Citroen C-Elysee, and the same car will be driven by multiple world rally champion Sebastien Loeb.
One more champion and ex F1 driver Gabriele Taqrquini will be driving the same Honda Civic. Th Italian was one of rare drivers who fought with Chevrolet drivers and even won these fights, and now he's again one contender for a title.
For 2014 WTCC plans to hit 12 circuits all around the world. As usual there wiil be two races per weekend. On June 7-8 WTCC will visit Russia - again this will be a great season opening for Moscow Raceway. Don't miss it!