World Series by Renault
Main European motorsport youth championship
World Series by Renault's story started in 2005 when Renault Sport decided to unite European Formula Renault V6 and World series Nissan. And this was the first step as the manufacturer has succeeded in sports marketing and converted a cheap junior Formula into a one of the most popular world series. The secret is in a great TV coverage and free tickets.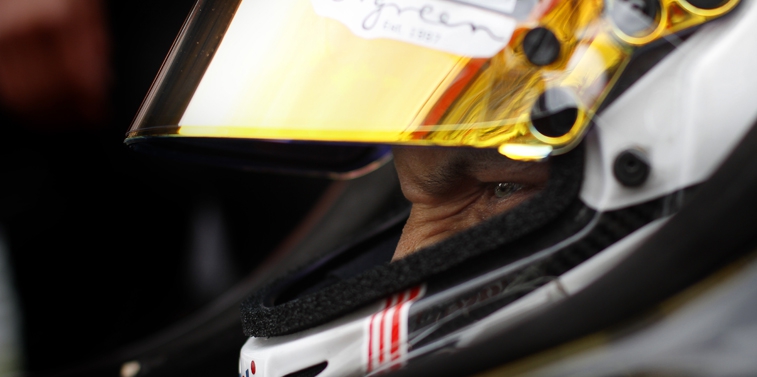 Young drivers pay less and have a great chance to learn and drive wonderful cars at the best European circuits, teams and sponsors get amazing coverage and audience watch outstanding shows, walk paddocks and pit lanes, talk to the drivers.
The series consists first of all of the flagship Formula Renault 3.5 Series where all scouts look for new Formula 1 and DTM stars. For the last few years WRS boosted into Formula 1 Kevin Magnussen, Jaime Alguersuari, Charles Pic, Daniel Ricciardo and Jean-Éric Vergne. The world champion Sebastian Vettel has graduated the same "Univercity".
Since 2012 young guns from all over the world raced in traditional but completely modernized Dallara chassis equipped with Zytec engines (590 php). These remarkably fast cars allowed the audience to watch an exciting fighting for the final win.
Next season will be the 10th for Formula Renault 3.5 which is also happens to be the most "Russian" of all series – in 2013 there were four Russian drivers there: Mikhail Alyoshin (Tech 1), Daniil Move (Comtec), Sergey Sirotkin (ISR) and Nikolay Martsenko (Pons).
Thre more Russian drivers participated in Euro Formula 2.0 championship: Egor Orudgev (Tech 1), Roman Mavlanov (RC Formula) and Konstantin Tereschenko (Interwetten), meanwhile Vladimir Lunkin v\became the first Russian driver in Renault Megane Cup. It's also worth reminding that Formula Renault 2.0 vice champion Daniil Kvyat (who won two races at Moscow Raceway) will be Formula 1 driver in 2014.
Anyway Russian fans will definitely have someone to cheer up at Moscow Raceway round which is to take place on June 28-29, 2014. All tickets are free!