SMP Formula 4
FIA Formula 4 championship is a first step for young drivers who enters formula class after karting.
New North European Formula 4 series will visit Moscow Raceway twice in 2015.
/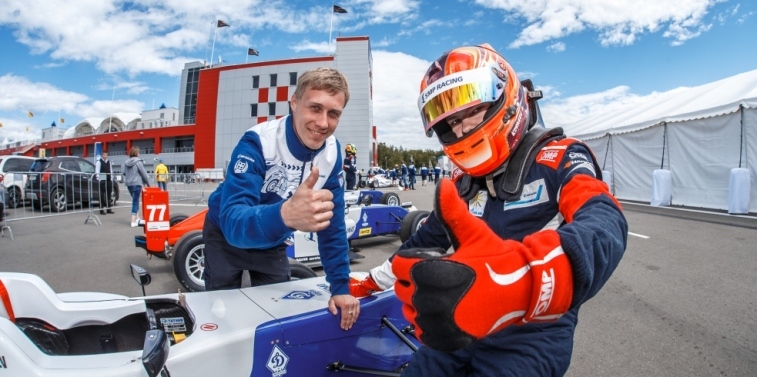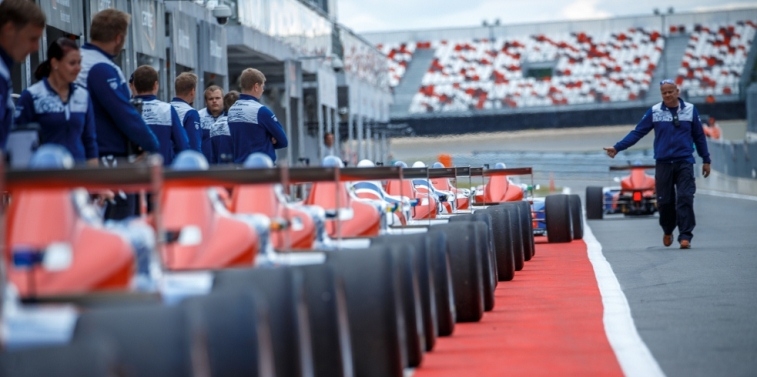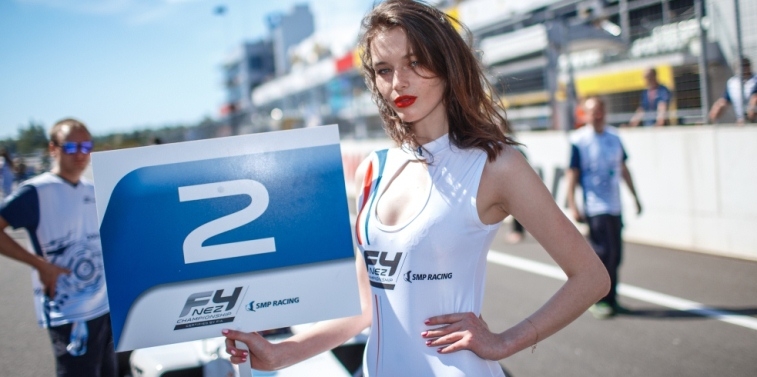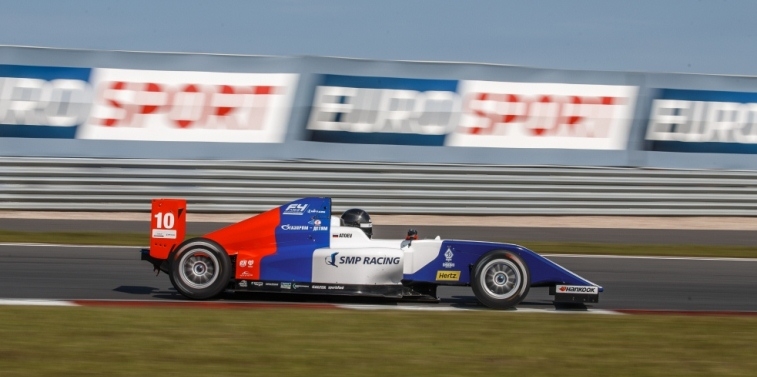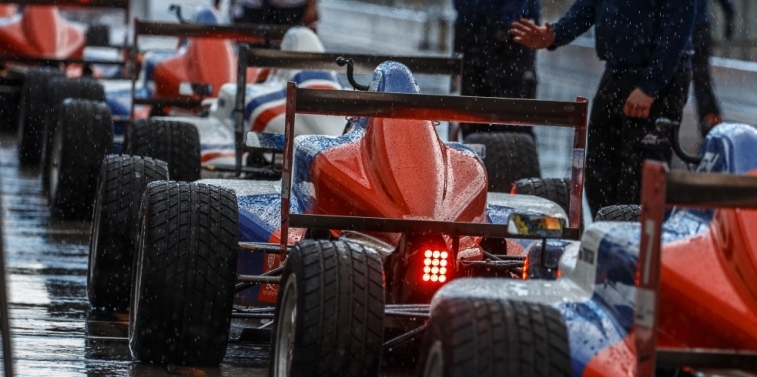 F4 is already an established series in UK, France, Italy and South America, and now there are few more including SMP F4 for North Europe.
The championship is to be made under FIA rules and regulations for the drivers aged 15 and older. They will drive cars with identical Tatuus chassis and 160php engines Abarth. In 2015 the series will have 7 rounds in Russia, Finland and Estonia. Two rounds are planned for Moscow Raceway - June 6-7 and September 5-6.