Morning persons. Only
Getting up early? It's your lucky day - your lucky track day when you can have 3 full hours of racing circuit for only 12.000 rubles!
No more stops and new tickets.
3 hours' session = 12.000 rubles*.
Open Pitlane ticket timetable: 9am - 12am
Tickets are available at the circuit box office during any trackday.
Ticket is valid for one car & one driver. If you'd like to share the experience, you may add an additional driver (up to 3) for 4.000 rubles per driver.
Open Pitlane is available during GP trackdays organized by Moscow Raceway.
*Feasible constraints possible due to safety reasons.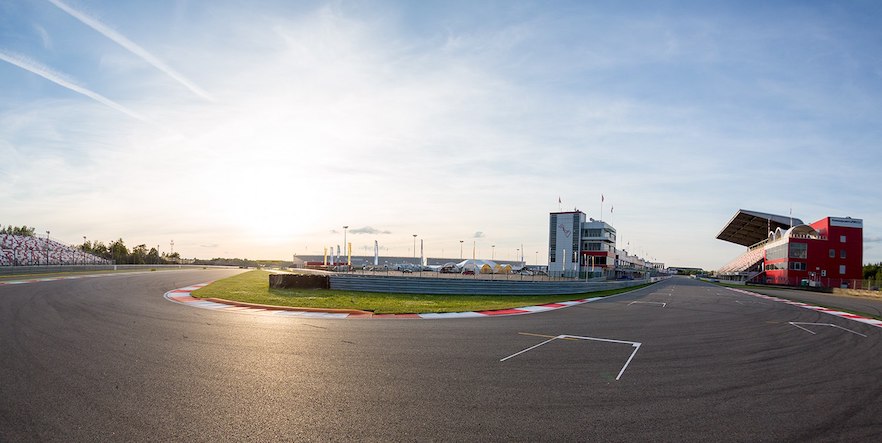 Please contact our Commercial Department for details: