Speed
Hi-tech technologies
Passion
Moscow Raceway is an excellent communication platform for companies and brands with similar values.
That's why Moscow Raceway is open for a dialogue whether you represent an international holding or a private company in Russia.
Cooperation efficiency is provided by the numbers and qualities of the target audience and unique image of Moscow Raceway as a communication platform.
Media coverage is guaranteed by TV broadcasting and huge interest to this new sport arena engaged by Moscow Raceway's PR & marketing programs, promoters' promo and permanent media partners' support.
Moscow Raceway pit lane: packed with audience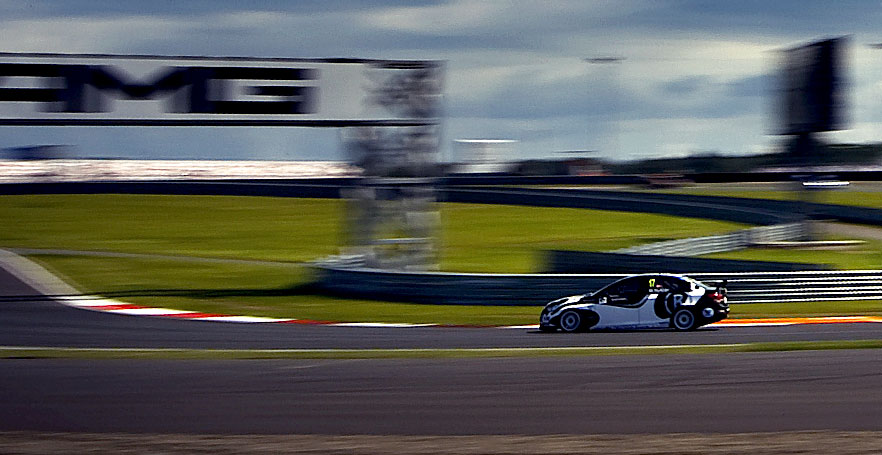 Partners
Moscow Raceway is proud to introduce its partners.
Long term partnership is one of the best ways to present company & brands at the race track and media.
Long term partnership presumes visual branding and Moscow Raceway's brand usage as a marketing platform in any commercial programs (including souvenirs, promo packs or TV spots), special terms for VIP and sport infrastructure's usage, other benefits.
Please contact our Commercial Department for details: