Infrastructure
Moscow Raceway meets all modern international safety standards. The safety of the clients, employees and visitors is our priority.
Wide run-off areas with a special mix of asphalt and gravel beds, strong and solid FIA fences, multiple crash barriers and tyre six pack systems are the basis for a safe circuit's visit for drivers and audience.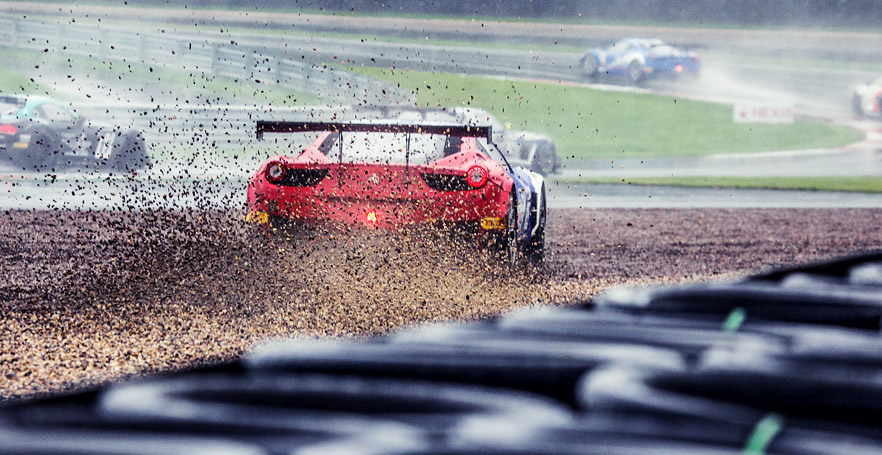 Staff
Elite professionals: doctors, security and marshals' team are responsible for your safety at Moscow Raceway.
Moscow Raceway guarantees fulfilling highest safety standards at the circuit by implementing carefully thought procedures, all possible modern safety technologies and staff training programs. These are International Safety Standards which has no other match in Russia.
The key elements of integrated safety system are latest facilities, systems and services like the Medical Center, Race Control Center, Circuit TV, Electronic Lights System, special safety cars and the circuit`s well trained Marshals Team Moscow Raceway.
Please contact our Commercial Department for details: